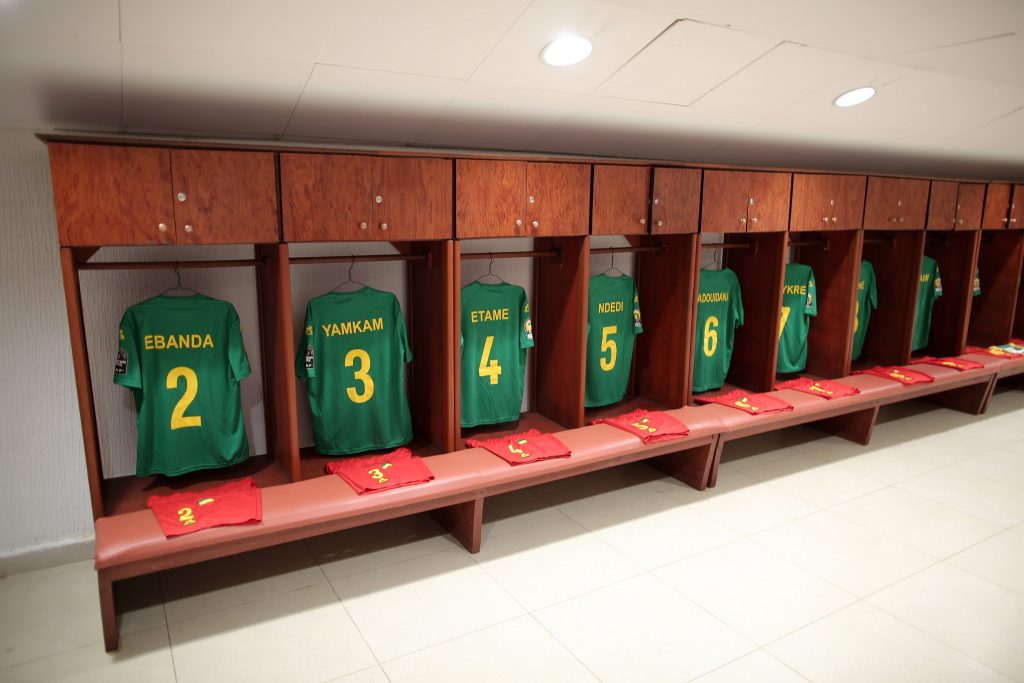 Cameroon an Mali will launch the matchday 2 of the CHAN 2020 this Wednesday afternoon at the Ahmadou Ahidjo Stadium (4pm).
Martin Ndtoungou Mpile and Nouhoum Diane have revealed their starting eleven.
Jacques Zoua will start on the bench for Intermediate Lions while Siaka Bagayoko is a starter for the local-based Eagles.
Read more : CHAN 2020 : Wrap up of MD 1 in Group A as Cameroon started with style
Lineups
Cameroon XI : GK: Haschou Kerrido, Serge Andoulo, Salomon Charles Banga (C), Karl Junior Ndedi Kegne, Hassana Mamadou, Thierry Tchuente, Félix Oukiné, Ako Loic assomo, Junior Mfede, Alfred Meyong Etong, Man Ykre Dangomo
Mali XI : Djigui Diarra (GK) (C), Siaka Bagayoko Chato, Mamadou Doumbia, Yacouba Doumbia, Issiaka Samaké, Moussa Kyabou, Sadio Kanouté, Demba Diallo, Ibourahima Sidibé, Moussa Ballo, Moussa Koné Koffi