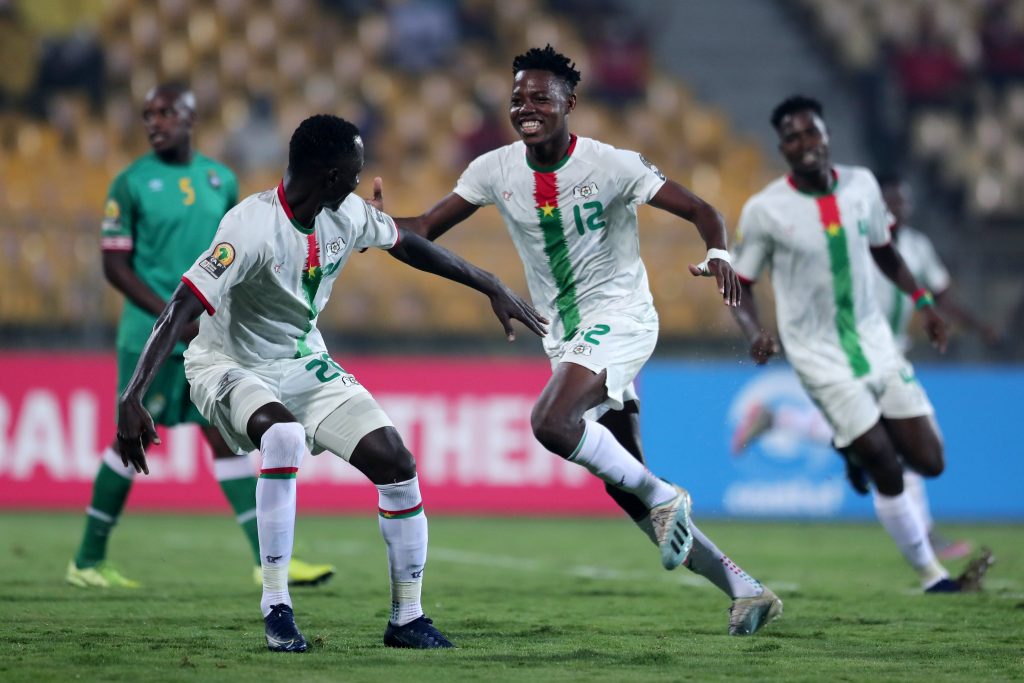 Burkina Faso got their first in the CHAN 2020 and in their history in this competition history following their 3-1 win over Zimbabwe on Wednesday evening.
Issoufou Sosso opened the scoring for Seydou Zerbo's men at the fourteenth minute.
Then Partson Jaure came to equalized for the Warriors nine minutes later to send both teams in the locker room with a 1-1 scorelien.
However, Burkina Faso's intentions were far away higher than those of Zimbabwe in such away that they that they scored another goal at the 53rd minute as Clever Tiendrebeogo put his side ahead.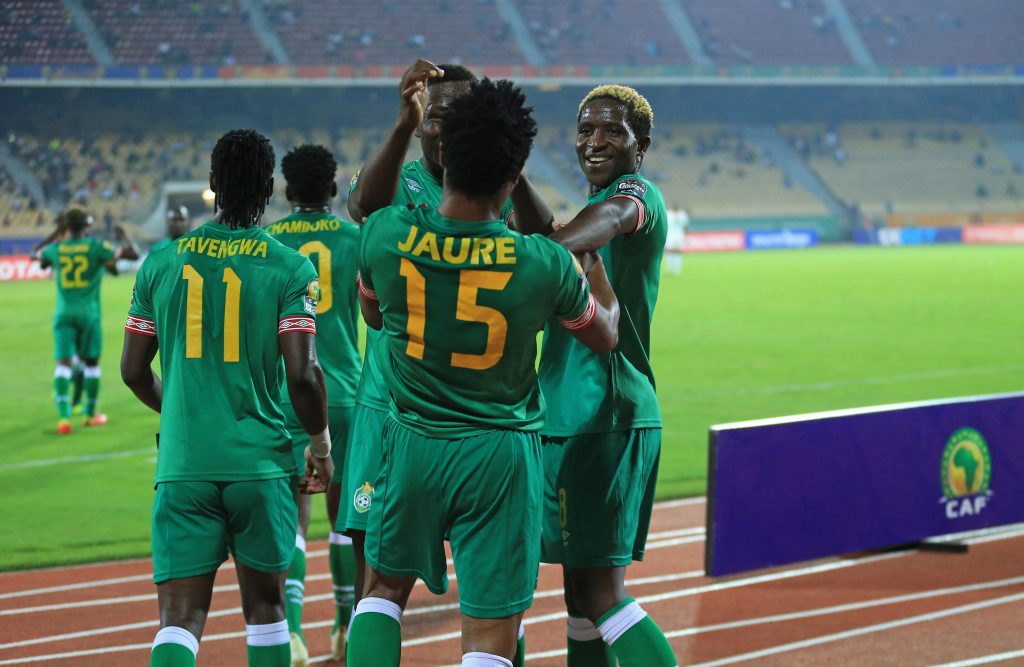 Read more : Cameroon vs Mali game end in a stalemate
Issiaka Ouédraogo made it three at the 67th minute and sealed a 3-1 for Burkina Faso (3rd) who have three points now before facing Cameroon on matchday 3 on Sunday 24 at 7pm.
On the other hand, Zimbabwe are already eliminated after two losses in two games even if they manage to beat Mali for their last game, nothing will change.