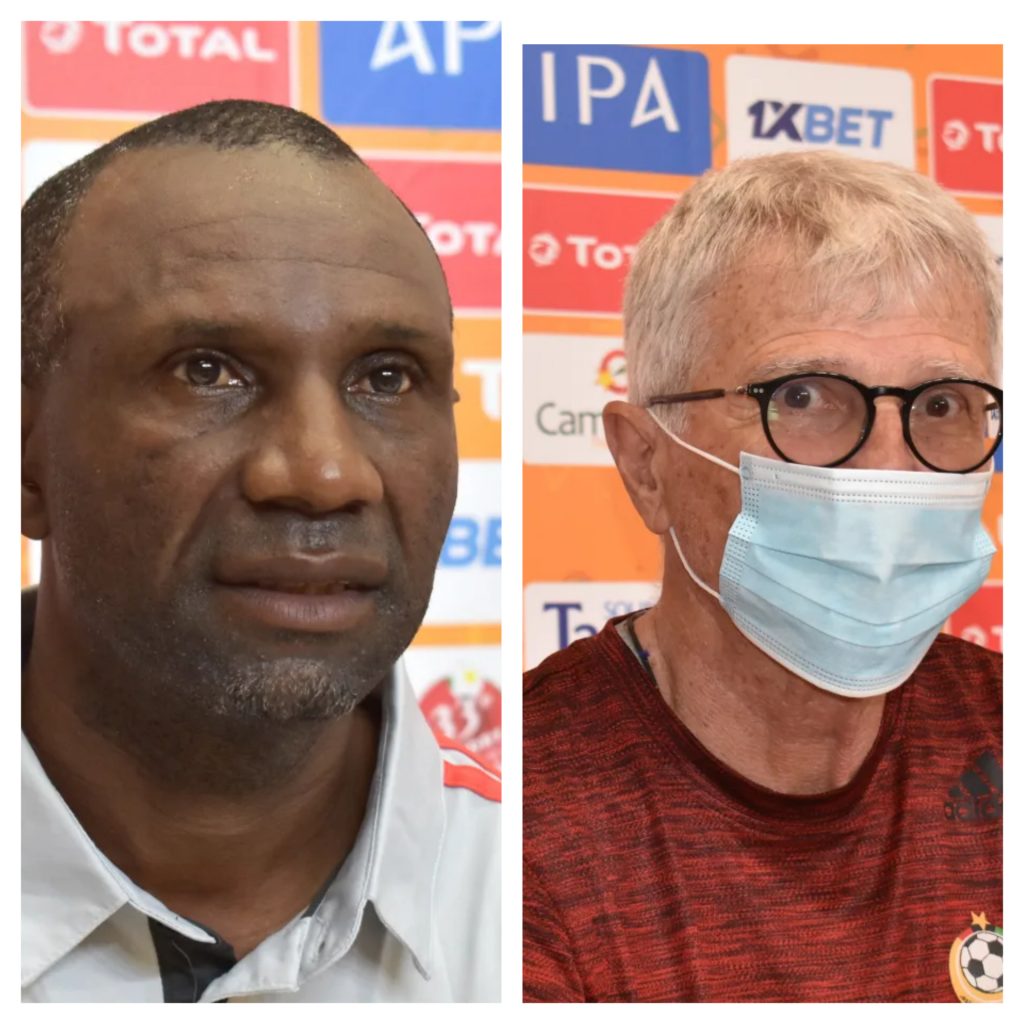 Libya and DR Congo and head to the Japoma Stadium with the same mindset in Thursday's Total CHAN Group B tie.
Both teams are favourite to pick the quarter final ticket due to their pedigree in the competition.
The Mediterranean Knights of Libya won the tournament once in 2014 while the Leopards of DR Congo are the leading champions having won it twice, 2009 and 2016.
Dr Congo defeated neighbours Congo 1-0 in their opening game while Libya played 0-0 draw against Niger Republic.
A win will see DR Congo secure their place in the quarter finals.
Speaking ahead of the game, said he trust his players to deliver.
 "We are 90 minutes away from qualifying."
"We are one group, and we play with a lot of joy.
" I trust my squad despite there might be some absences."
Ibenge returned to coach DR Congo after stepping down following the 2016 glory. 
"On a personal level, this is an area that I love and enjoy doing. 
What is beautiful about this job is to give joy," he added.
On his part, Libya head coach Zoran Filipovic said it was unfortunate they couldn't get the win against Niger in their opening game.
"Against Niger my players gave their all on the pitch for 90 minutes.
 "It was intense and both teams created several chances."
He blamed the ban on football by FIFA as the reason behind their poor performance but upbeat about a quarter final berth.
 "In Libya the players have not played for several months because of the situation. 
"But we used that time to work on the tactics. 
We have to give our best and I believe in my team's chances of qualifying," added the Croat.