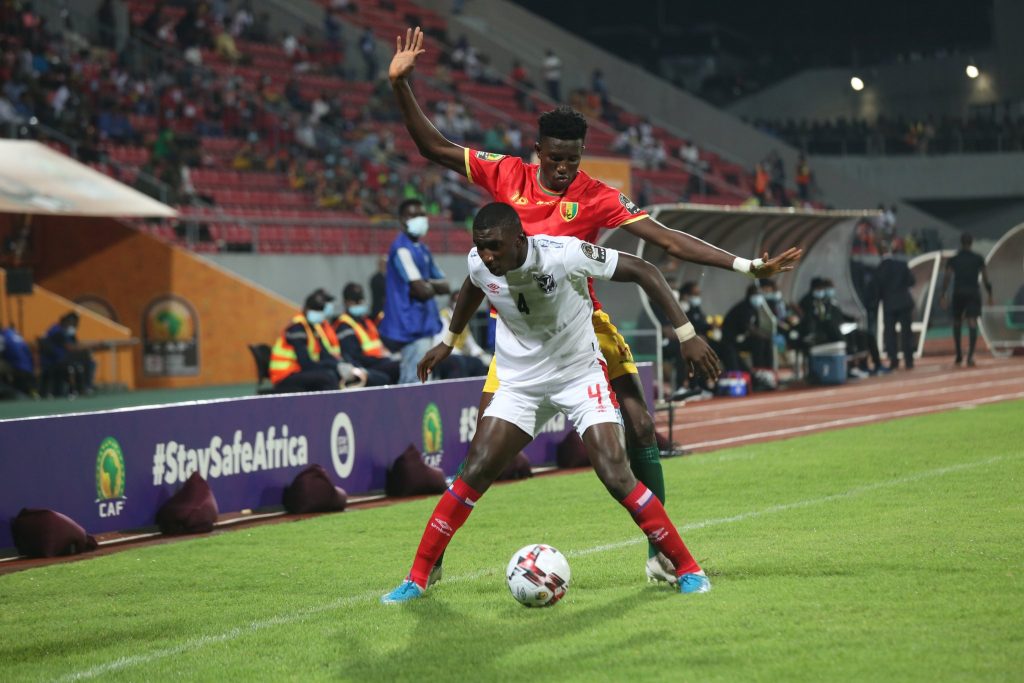 The coach for Namibia Bobby Samaria has gone philosophical in his reaction to Tuesday's 3-0 defeat at the hands of Guinea in Cameroon.
"You don't win or or lose alone and as the head coach, I take the blame for the defeat. The players tried their best and can't be blamed for that," he told the media in Namibia.
"We planned to win the match but it sadly turned out badly for us. As the coach, I take the blame and will rally my boys for the next match. It was a bad day but we have two more games."
The coach is optimistic that his charges can beat Tanzania on Saturday.
"They lost 2-0 to Zambia and if we get a positive result against them, we have a chance going into our final game against Zambia. That is the message to the boys at the moment. It is still doable; we are still alive," Samaria said.
The loss saw Namibia anchor the group followed by Tanzania on third place, Zambia on second place and Guinea at the top.
Zambia and Guinea have three points and are separated by goal-aggregate whereas Tanzania and Namibia have no point.
Namibia finish off the group's action on 27 January against Zambia.