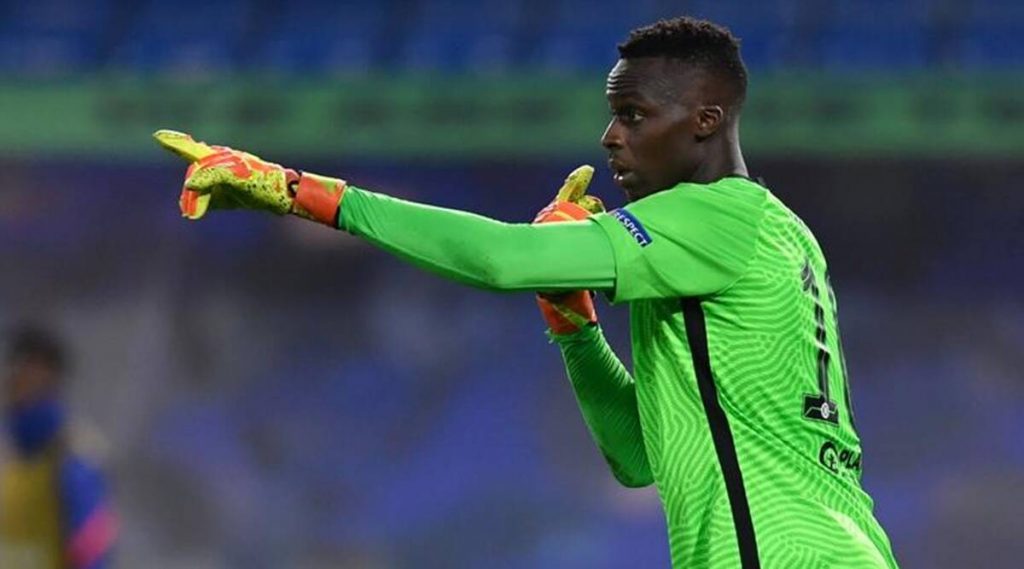 Edouard Mendy and Chelsea teammates suffered a 2-0 defeat to Leicester on matchday 19 of the Premier League in what has been the club's sixth defeat in last 10 games.
As critics follow one another, Mendy who has been chaining stellar performances comes frontline to explain what the club miss right now after dropping from top table position in December to the 8th place in January.
'What we are missing at the moment is consistency, being good for the whole match. We often have a bad patch, concede a goal and it makes it too hard to recover. We need to find more consistency in matches to be able to get past this level of team," Mendy told Chelsea's official website.
'It's difficult to explain because we were in good form and then we got into difficulty. It happened very quickly. We need to concentrate on the return phase now and getting near the levels we were at.
'It's up to us to rectify the current situation and above all show more. We have to stay together and stay as positive as possible during this delicate moment.' the Senegal international added.