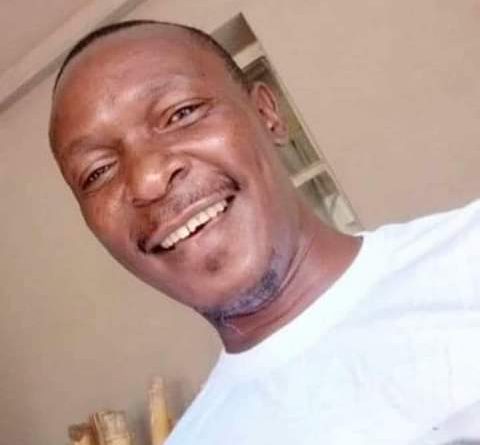 Malawi football fraternity is mourning following the death of free-kick specialist, Leonard 'Lenzo' Malunga, in Blantyre on Tuesday evening.
Football Association of Malawi (FAM) has confirmed the death of Malunga who was in his 40s.
"Football Association of Malawi is grieving with the entire local football fraternity following the loss of former Flames and Be Forward Wanderers midfielder Leonard 'Lenzo' Malunga who died on Tuesday evening, January 19, 2021 at his home in Machinjiri, Blantyre," FAM says.
FAM says Malunga just collapsed at his home and was pronounced dead on arrival at the hospital.
FAM President Walter Nyamilandu also joined those who have paid tribute to Malunga.
"We have lost a legend of Malawian football and this is a sad day for our football. He was one of the most talented players I ever played with and the best free kick taker I have ever seen. He was a rare breed," he said.
"On behalf of FAM, I convey my heartfelt condolences to the Malunga family. We pray that GOD gives them fortitude at this moment of their extreme grief and pain."
Malunga played for Telecom Wanderers, now Be Forward Wanderers, and the national team until the late 1990s when he relocated to the United States.
He debuted for Malawi in the 3-0 loss to Zambia in 1994 at Kamuzu Stadium in Blantyre.
He was the last footballer to hail from a family with a rich football history dating back to the 1970s when Green Malunga, Holman Malunga and Kennedy Malunga mesmerized fans.
The burial ceremony for Malunga is scheduled for Thursday at Katimba CCAP Cemetery in Kanjedza, Blantyre.