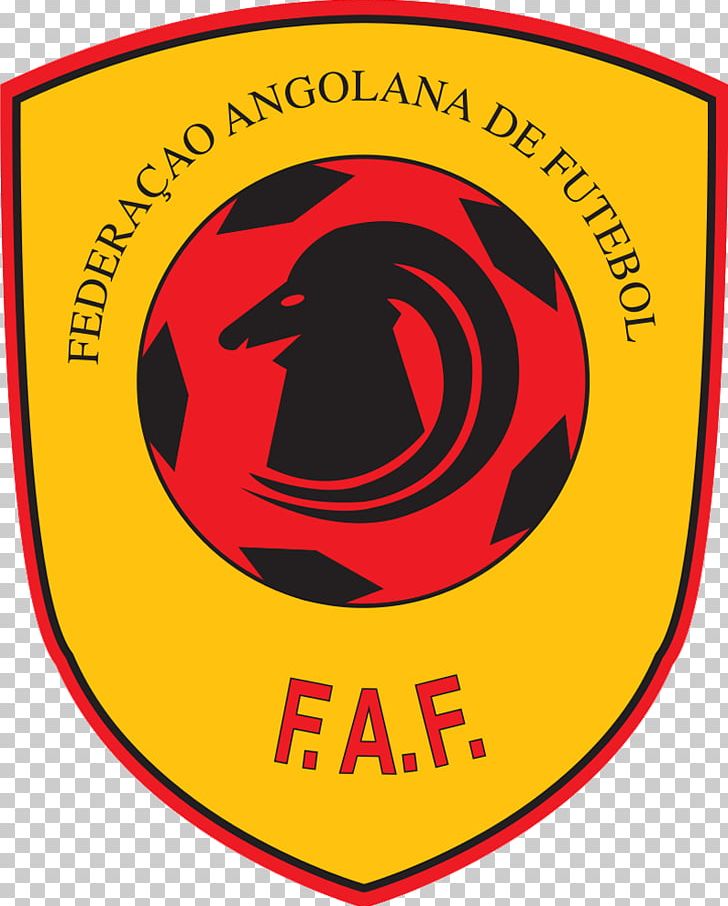 A domestic league match between Cuando Cubango FC and FC Bravos do Maquis was postponed in Angola on Wednesday January 20 2021.
Media reports in Angola say Girabola match was postponed after some players and officials for both teams tested positive for coronavirus.
Angola New Agency says the fifth round match was scheduled for Eucalyptus camp in Cuito, province of Bié.
The game was postponed indefinitely after 11 team members, including nine players and two coaches, tested positive, according to the agency.
The news agency quoted Angolan Football Federation (FAF) doctor João Menezes as confirming the development.
The Angola league kicked off on December 26 2020 after a nine-month hiatus due to the pandemic.
Petro de Luanda are at the summit of the 16-member log table with 12 points followed on second place by Ferrovio da Huambo with nine points.
Sporting de Cabinda anchor the table with no point.