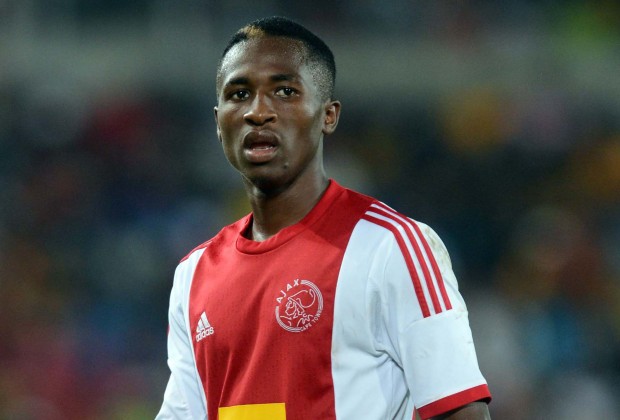 Mozambican international Stélio Ernesto, best known as Telinho, has been ruled out of action for three months due to an injury he suffered over the weekend.
Telinho suffered the injury while playing for his club Costa do Sol as they lost 3-1 away to Ferroviaro de Beira in the opening week of the Mocambola League.
Telinho will miss Sunday's league match between Costa do Sol and Incomáti de Xinavane.
It is expected that the player will return to action in March this year, throwing doubts on his availability for the Mambas Africa Cup of Nations Group F qualifying matches against Rwanda.
Meanwhile, Costa do Sol captain Isac is expected to bounce back to action this weekend after recovering from an injury.