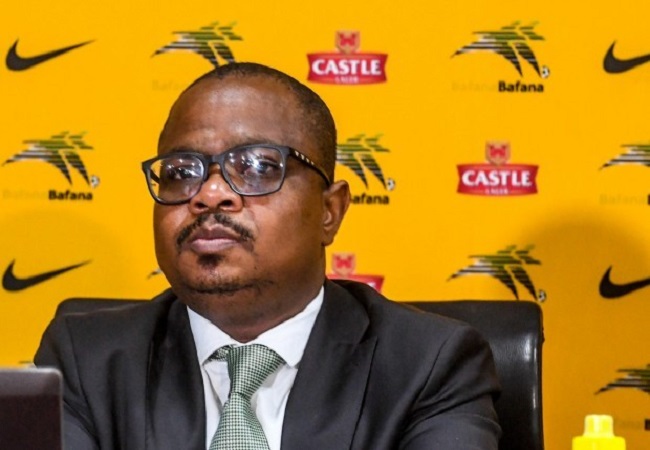 South African Football Association (SAFA) has filled the position of Chief Executive Officer that has been vacant for some time.
SAFA appointed Tebogo Motlanthe as the acting CEO in May last year. He is now officially SAFA permanent CEO.
When he took over the reins last year, Motlanthe succeeded Gay Mokoena who had also been the acting CEO.
Motlanthe was competiting with former SuperSport CEO Happy Ntshingila and ex-Banyana Banyana captain Lydia Monyepao for the SAFA top role.
The association's president Danny Jordaan held a virtual press conference at SAFA House on Friday where it has been confirmed that Motlanthe is the new CEO.