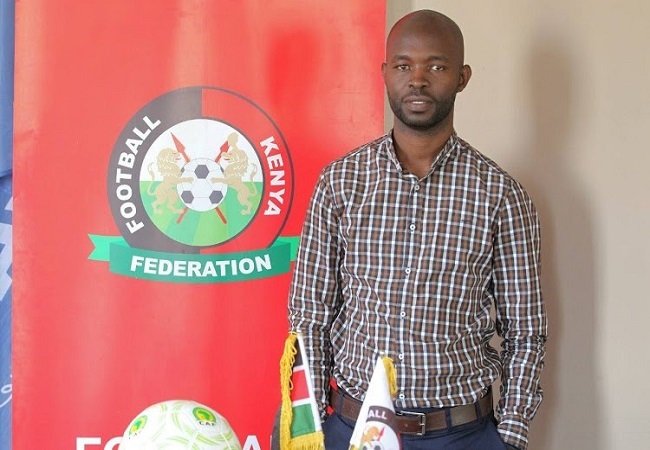 Shocking allegations have revealed that Football Kenya Federation (FKF) CEO Barry Otieno and Harambee Stars Team Manager Ronny Oyando may have tampered with  PCR results (Covid-19 Test results) indicating that four Kenyan players were positive prior to their African Cup of Nations qualifications return leg match against Comoros in Moroni last year.
According to a statement by Confederation of African Football (CAF), the unnamed players featured in the clash after the FKF officials allegedly tore up the positive results. Risking contaminating others in contravention of CAF Statutes and health protocols on Covid-19.
Consequently, CAF has suspended the duo from CAF activities for six months. And the African governing body further imposed to FKF a financial sanction of USD20,000 (Twenty Thousand US Dollars).
Meanwhile, he federation de facto second in command Otieno said he had learnt about the allegations. And they were consulting internally on the next steps to go.
"Nonetheless, I wish to state that everyone who was present during the incident, including the Match Commissioner, know that what has been alleged is not true. That notwithstanding, CAF has made a decision and as a member we will comply with it." Otieno said in response to media inquiry on the decision of the CAF Disciplinary Board.