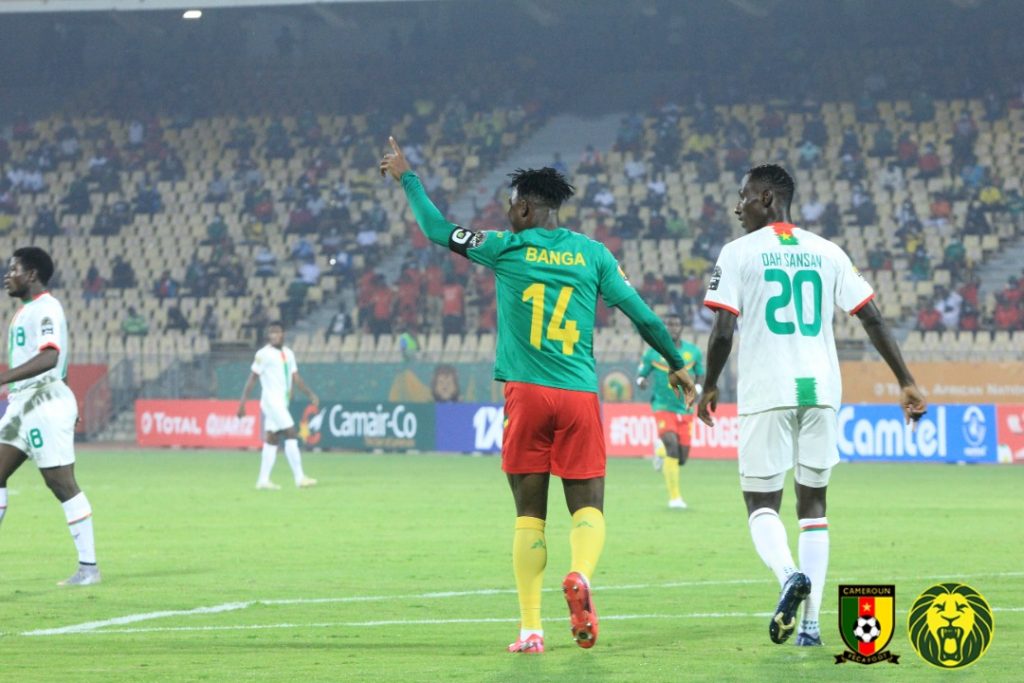 Cameroon with a draw to Burkina Faso and Mali with a win over Zimbabwe secure their post for CHAN 2020 quarterfinals on Sunday evening.
Intermediate Lions did what they needed to. As they were not dangerous offensively, they managed not to concede a goal too.
Salomon Charles Banga and teammates with this goalless draw as they ranked second with five points in group A.
Read more : CHAN 2020 : lineups of Burkina Faso vs Cameroon game
Mali on the other hand, beat Zimbabwe to top the group A table and jump into the quarterfinals.
Their opponent will be known when group B members play on Monday. Cameroon will face the first of the group while Mali will be hosting the second.