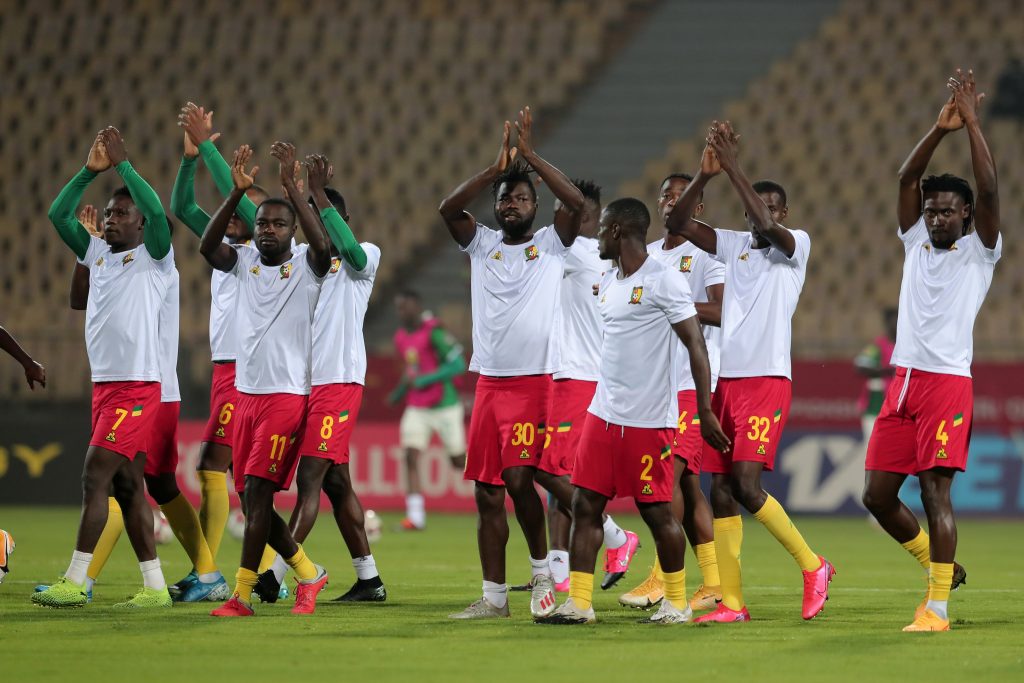 The confirmed lineups of Burkina Faso and Cameroon are revealed as both sides look for a place in CHAN 2020 quarterfinals.
As a reminder, a draw is all Intermediate Lions need to secure their post for the next round.
However, the win is compulsory for Burkina Faso who have three points and sit third on Group A.
Read more : Martin Mpile : Cameroon coach reveals tactic to edge Burkina Faso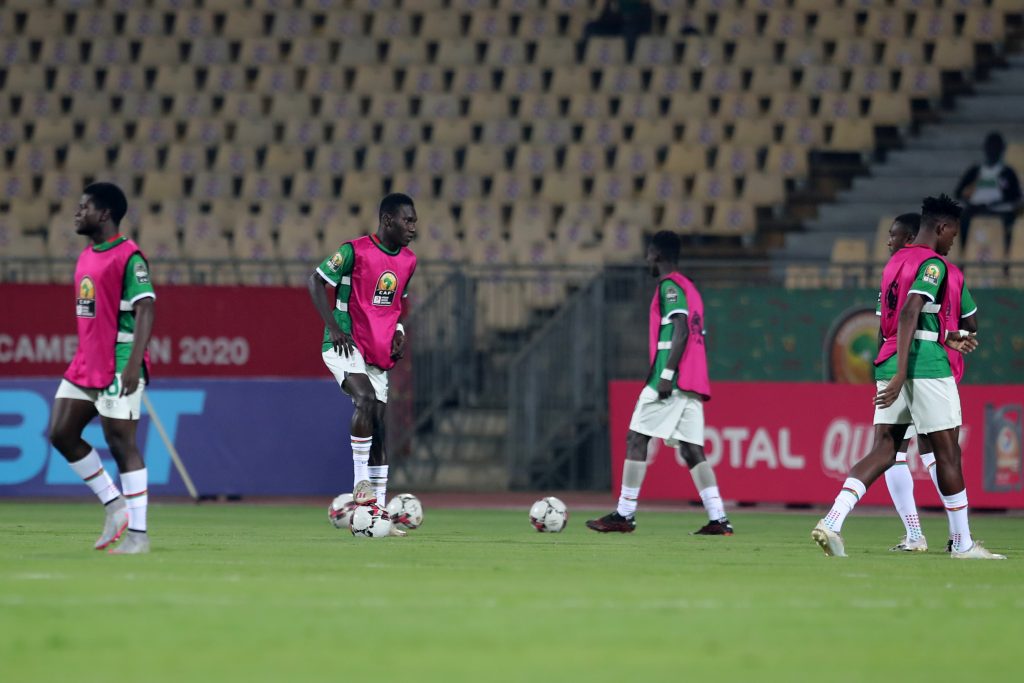 Here are the lineups
Burkina Faso XI : Sawadogo (GK), Ouedraogo, Ouattara, Nikiema, Sosso, Ismahila Ouedraogo,Hien, Dah, Tiendrebeogo, Belem, L. Ouattara
Subs : Sana, Zon, Sidibe, Pognongo, Pitroipa, Kadeba, Sare, Zongo, Ilias Tiendrebeogo, Compaore, Traore, Diane
Cameroon XI : Kerrido (GK), Andoulo, Banga, Matanda, Mamoudou, Oukine, Onana, Assomo, Tchuente, Ngon, Yre
Subs : Dande, Mvondo, Jacques Zoua, Mfede, N'Djeng, Keuni, Letizi, Boung, Gabriel Fils, Etong, Kofana, Mani
Kick off time : 7pm