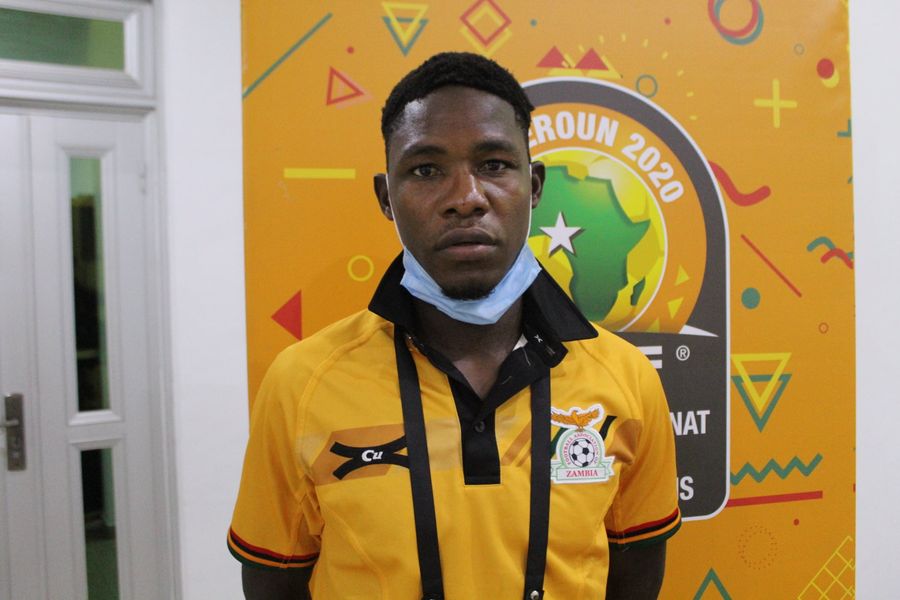 Zambia's Chipolopolo midfielder Spencer Sautu has said he never lost hope that they would snatch a draw in Saturday's Group D game against leaders Guinea in Cameroon.
Victor Kantadouna for Guinea scored in the 58th minute before Sautu grabbed the equalizer for Zambia with three minutes to full-time.
Speaking to Football Association of Zambia Media Team, Sautu said he was happy to have rescued Zambia from the jaws of defeat.
"No, I never felt like we would lose that game because football is played until the last whistle. So, for me I kept on believing, no wonder when I came from the bench, I believed in myself until the last minute and thank God, the goal came," Sautu is quoted saying.
The Power Dynamos midfielder said they were looking forward to the January 27 2021 final group game against Namibia at Limbe Omnisports Stadum.
"That game is not going to be easy because we know how Namibia play. They try to build on a quick game. For us, we will be ready for them. We cannot just give it away looking at where we are coming from," he said.
"We needed a win today [Saturday], but we never got a win so obviously for the next game, it will be like a cup final because if we don't win that game, it is doom for us."
Sautu had come off the bench to replace Amity Shamende.
Guinea still top of the group with four points from two games whereas Zambia are on second place also with similar number of points.
Zambia now must win at all cost their final group game against Namibia whereas Guinea wind up with Tanzania and can sail through with any win.