Intermediate Lions explained in pre-match press conference the strategy to see off Burkina Faso on matchday 3 of the CHAN 2020.
A draw is all Cameroon need to secure their place in CHAN 2020's quarterfinals. However, their manager Martin Ndtoungou Pile sees things differently.
For the 63-year-old, his men have to approach this game (7pm) with the objective of winning it. As the staff will lay emphasis on the psychological level.
Read more : CHAN 2020 : Seydou Zerbo : Burkina Faso coach wants nothing but 'win' over Cameroon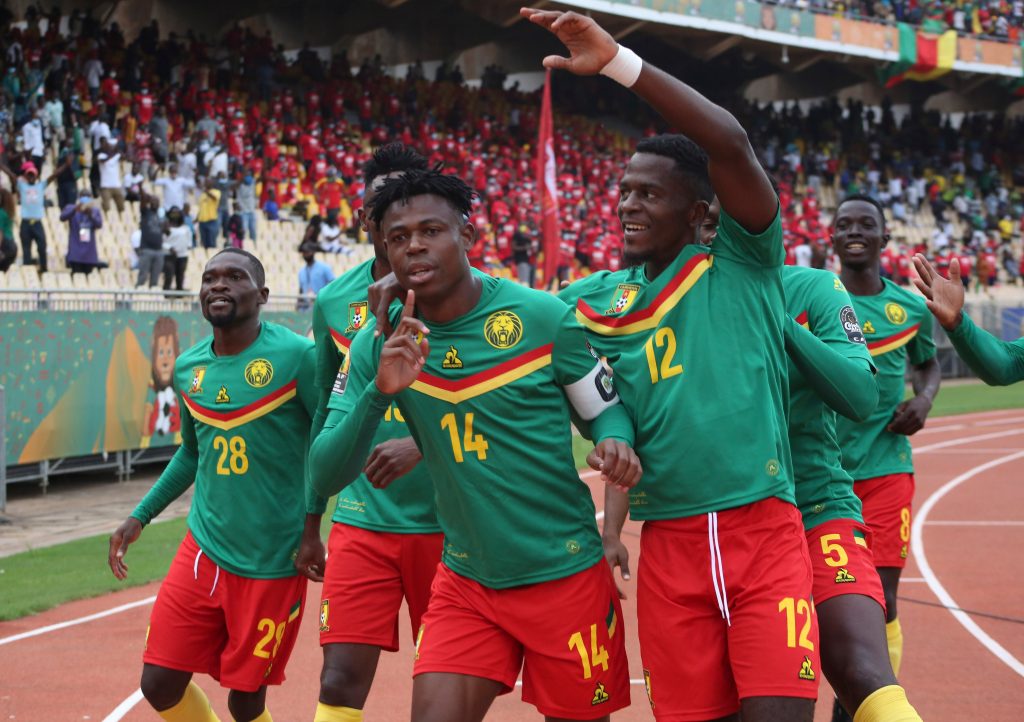 "We will approach the meeting to win and qualify without too many calculations. I remember what was good during the last two meetings and it is up to me to correct the mistakes to look good against Burkina Faso", Martin Mpile told CAF Media.
"It's true that it will be a decisive match for both sides but the rhetoric is clear, you have to put everything in the game to win the match,
"We are going to put a lot of emphasis on the mind. The most important thing is the team and that's why we make changes before each match. We line up the most ready players before each game ". Mpile added.