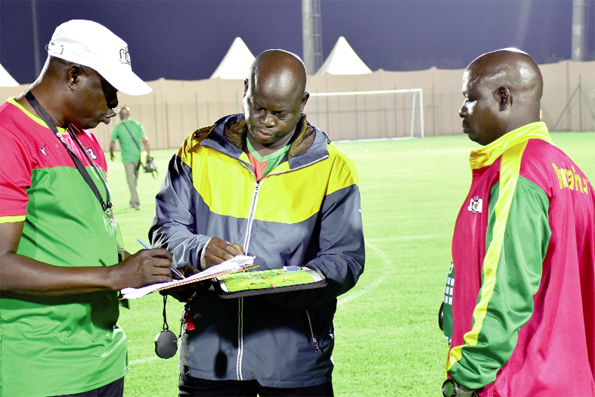 Burkina Faso manager Seydou Zerbo acknowledged the game against Cameroon, their third in CHAN 2020, is a 'must win match' for his side.
If Burkina Faso want to play African Nations Championship's quarterfinals, they have to win against Cameroon tonight (7pm) as Intermediate Lions just need a draw to join the next round.
And their head coach Seydou Zerbo said his men have to create the game against a Cameroonian side who will be looking for a draw.
Read more : Zdravko Logarusic : Zimbabwe coach explains Warriors' fight in CHAN 2020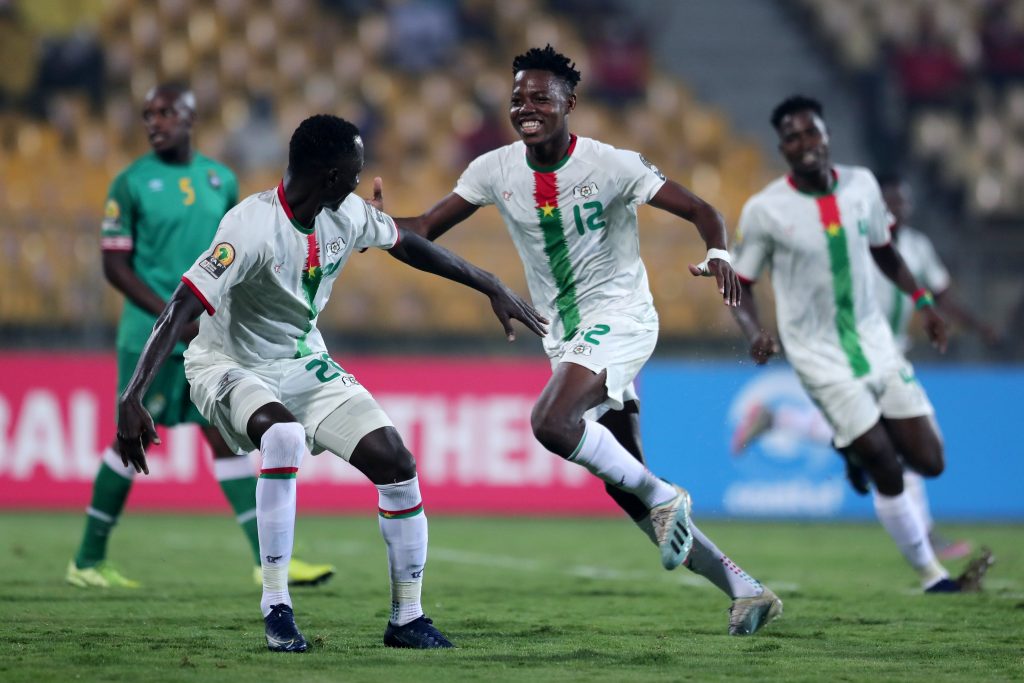 "We will play for the second time against Cameroon in the history of total CHAN, but it will not be the same setup. We only have two survivors of the 2018 expedition," Zerbo told CAF's official website.
"This Sunday we will see a poster, and the main thing for us is to win the game and go to the quarter-finals,
"We are going to play against a very good Cameroonian team who only need a draw to qualify. It's up to us to create the game and to look good. " he added.