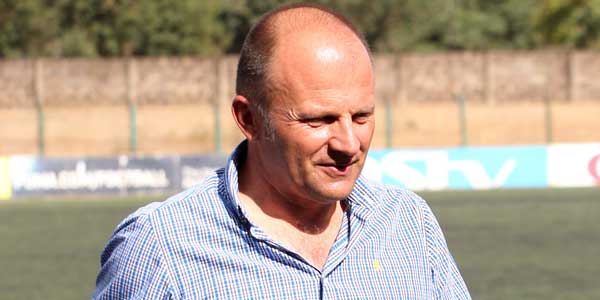 Zdravko Logarusic blames the few time given to Zimbabwe to prepare the CHAN 2020 as Warriors are eliminated already after two losses before their 3rd game against Mali tonight (7pm).
Zimbabwe would like to have a better participation in the African Nations Championship but they could not as they lost all their first two games (0-1 to Cameroon and 1-3 to Burkina Faso).
Their manager Zdravko Logarusic then blames the difficulties they face arguing that they did not have much time to prepare a competition of this caliber.
Read more : Nouhoum Diane : Mali coach said all focus are turned on Zimbabwe game
"We received the green light from the government to train as a team only in December. My players had just 5 training sessions before this great competition. Without a league and without training for over a year, I think we are playing well and doing our best. I'm not trying to make excuses, but I'm just giving the facts so you can understand what the situation is," Logarusic told CAF's official website.
"We will try to refresh the team by incorporating players who have not yet played, so that they bring a little freshness. Mali is a fantastic team. But we will do our best, we will not give up," he added.