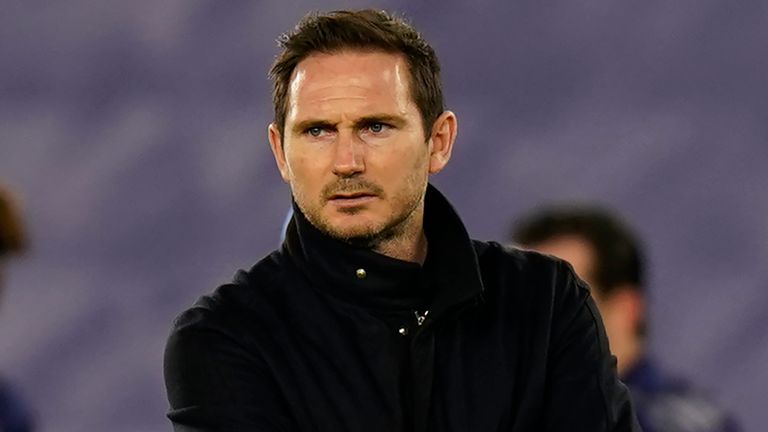 According to The Guardian, Chelsea are on the verge of sacking their manager Frank Lampard following poor results.
Lampard who joined the club in July 2019 has had a stunning season debut with the Blues and made a 14-game unbeaten run as Roman Abramovitch handed him  £200m in the summer transfer window.
However, Blues a running a slump of poor results so far in the Premier League and the former Chelsea captain failed to turn things around.
Read more : Edouard Mendy reveals reason behind Chelsea's slump
Chelsea have just won one game (against elegation-based club Fulham 1-0) in their last five PL games.
And the win on Sunday afternoon in the FA Cup's fourth round did not save the post for Lampard who is on his way to leave the Stamford Bridge.
Former PSG manager Thomas Tuchel is tipped to replace him. More to follow…