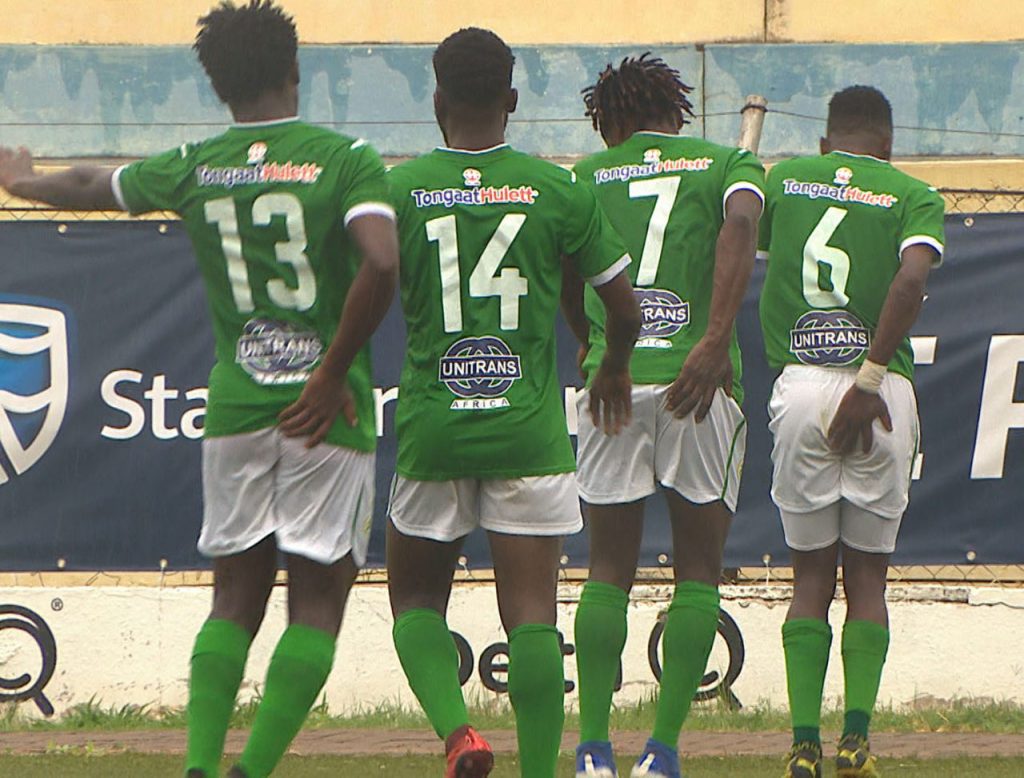 Mozambique league champions Costa do Sol ended their three-game winless run when they beat Incomáti de Xinavane 2-1 over the weekend.
Pressure was building on coach Horácio Gonçalves after Costa do Sol had lost away to Ferroviario de Beira in the opening week for Mocambola League last week.
Previously, Costa do Sol also lost to Napsa Stars in the CAF Champions League preliminary round in Beira after the away leg had ended goalless.
Lance news website reports that Incomáti went ahead in the 18th minute through a penalty which Belson converted after striker Parkim was fouled in the danger zone.
The Mozambique website says rains fell thereby delaying the second half but the game eventually resumed.
Costa do Sol equalized in the 60th minute through Togolese striker Abel who connected the ball into the net from a corner-kick. It was a memorable debut for Abel.
The champions completed their comeback when Mário headed freely into the net in the 75th minute amid protests from Incomati who claimed he scored from an offside position.
Overall, Ferroviario de Beira and Black Bulls lead the standings with six points each following yet another successful weekend.
In other games, Desportivo de Maputo lost 0-3 at home to city rivals Ferroviario de Maputo whereas former champions UD Songo returned to winning ways after upsetting visiting Liga Desportiva 2-1.
Elsewhere in Mozambique, Ferroviario de Nacala edged Matchedje de Mocuba 1-0 whereas Black Bulls' impressive campaign continued with a 2-0 win over ENH Vilankulo, thanks to goals from Nigerian striker Ejaita.
In other matches, Textafrica de Chimoio lost 0-1 to Ferroviario de Nampula as Ferroviario de Beira came back from Lichinga Province in the East with maximum points after defeating Ferroviario de Lichinga 2-1.