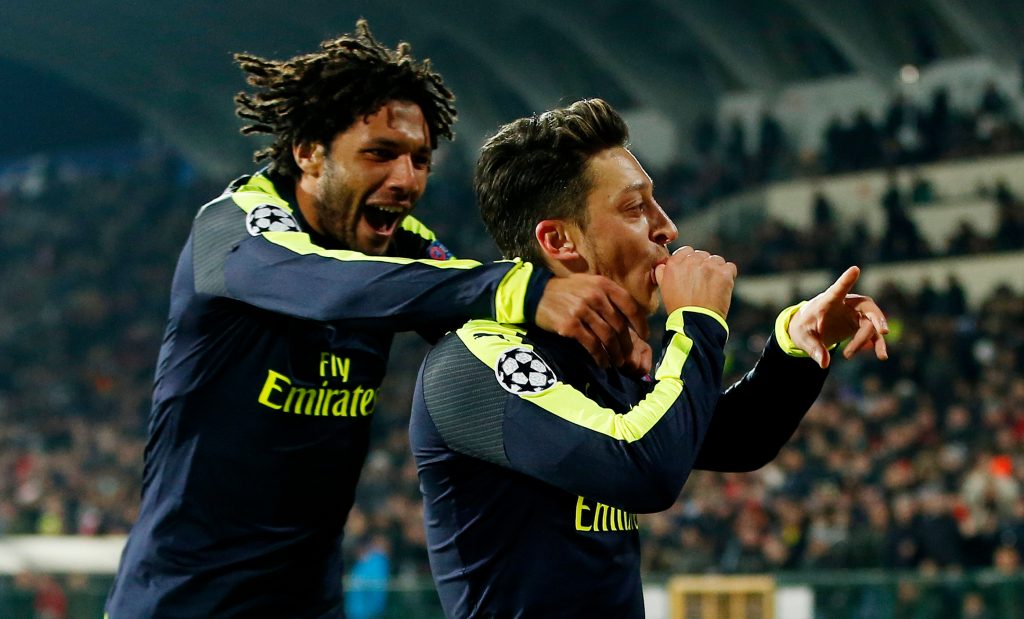 Egyptian midfielder Mohamed Elneny penned an emotional farewell message to his former teammate Mesut Özil who left Arsenal in recent days for Fenerbahçe.
Özil has left Gunners and the Emirates Stadium after seven years and half. The German midfielder has then left his teammates who one by one wrote him a special message.
Read more : Mohamed Elneny : Besiktas looking to re-sign Egypt star from Arsenal
Elneny particularly expects the distance between England and Turkey will not have an impact on his friendship with the midfield magician.
"I will miss u a lot around but I know for sure that distance will never impact our friendship. U have always been good to me and I have given u the best goal assist in your career", he wrote on Twitter.