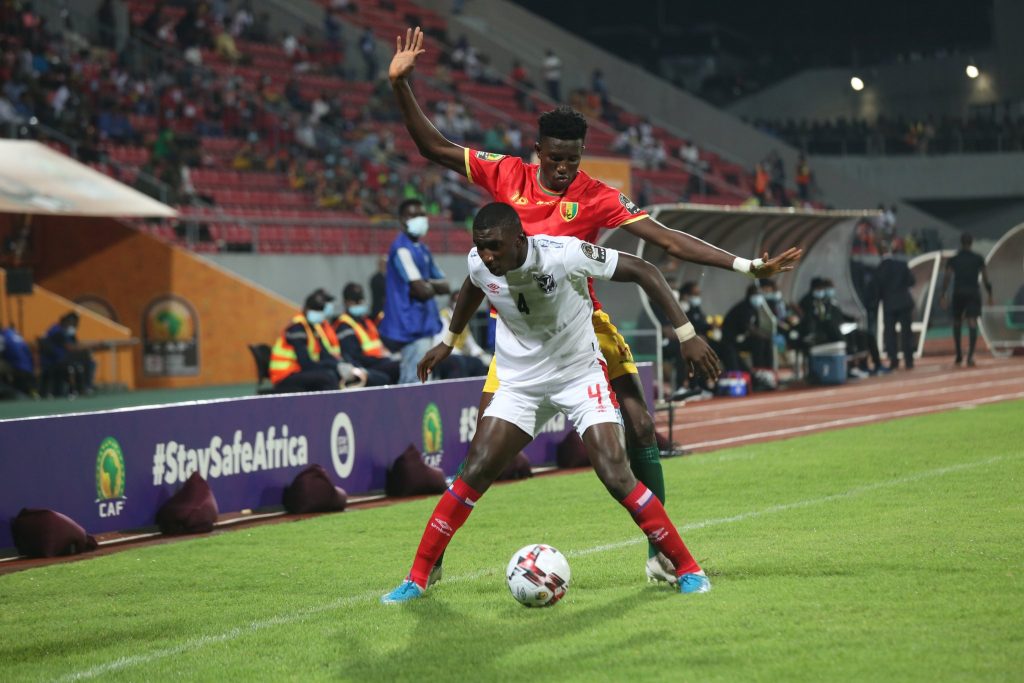 Namibia coach Richard 'Bobby' Samaria wants his Brave Warriors to bow out of the ongoing African Nations Championship (CHAN) with some measure of dignity today Wednesday.
To achieve that objective, Namibia need to try and beat Zambia in the final match for Group D scheduled for Limbe Omnisports Stadium in Cameroon.
"We can only improve going into the third and final match. Yes, we are out of the running but the Zambia match is another football match which we should use to improve the team," Samaria told Namibia Football Association website.
The Brave Warriors have struggled at CHAN losing 3-0 to leaders Guinea then 1-0 to Tanzania.
Such defeats undermined Namibia's chances of sneaking through to the quarter-finals.
Instead, it us Guinea and second placed Zambia who have that chances of making the last-eight.
Despite the defeats, Samaria said he was impressed with the performance of his squad.
"I think the boys did redeem themselves because I sincerely believe that we deserved something from that match. Last night, we applied ourselves correctly and had very good moments in the game," Samaria is quoted saying.
Samaria, however, rued the chances missed by the team.
"We combined well and created good chances for ourselves, which we sadly did not convert. I am not pleased by the result but I am content with the performance of the lads," he said.
Namibia are yet to score at the tournament and may be looking forward to bowing out with grace.
On the other hand, Zambia cannot take chances they must win to secure passage to the next stage of the competition for home-based players.