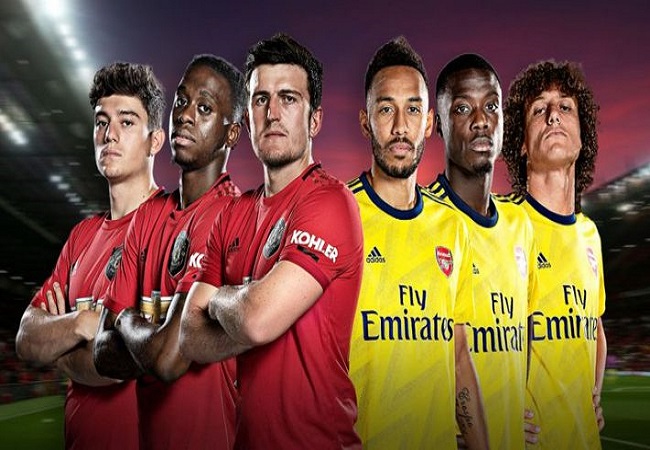 In a still undecided Championship, the Premier League 21st gameday displays a prestigious poster between Arsenal and Manchester United.

The flagship poster for the 21st gameday of the Premier League features Arsenal and Manchester United. Apart from the defeat in the Cup game against Southampton, which Arteta surprisingly decided to sacrifice, the Gunners are doing well these days. The Londoners have won five games in the last six days. Back to a very good level, they dominated Southampton mid-week (1-3). Last weekend, Arsenal lost to…Southampton in the round of 32 of the FA Cup (1-0). The team looked fast and easy, moving well, creating a lot. In general, it is more than a pleasant impression.

Manchester United was disappointed in the match against Sheffield United. Not only did Mancunians lose at Old Trafford to the last team in the standings, but they also looked rather poor – lack of initiative, chaotic and somewhat lazy. It was perhaps a matter of mood or the players overestimated their strength after winning the Cup against Liverpool.

I think the game should be quite interesting. The hosts will keep the ball more. The visitors will counter-attack. Arsenal hope to continue their positive momentum. Manchester United, as for them, want immediately to resume their way forward. I bet Arsenal won't lose. And both will score for 2.43 in 1xBet.