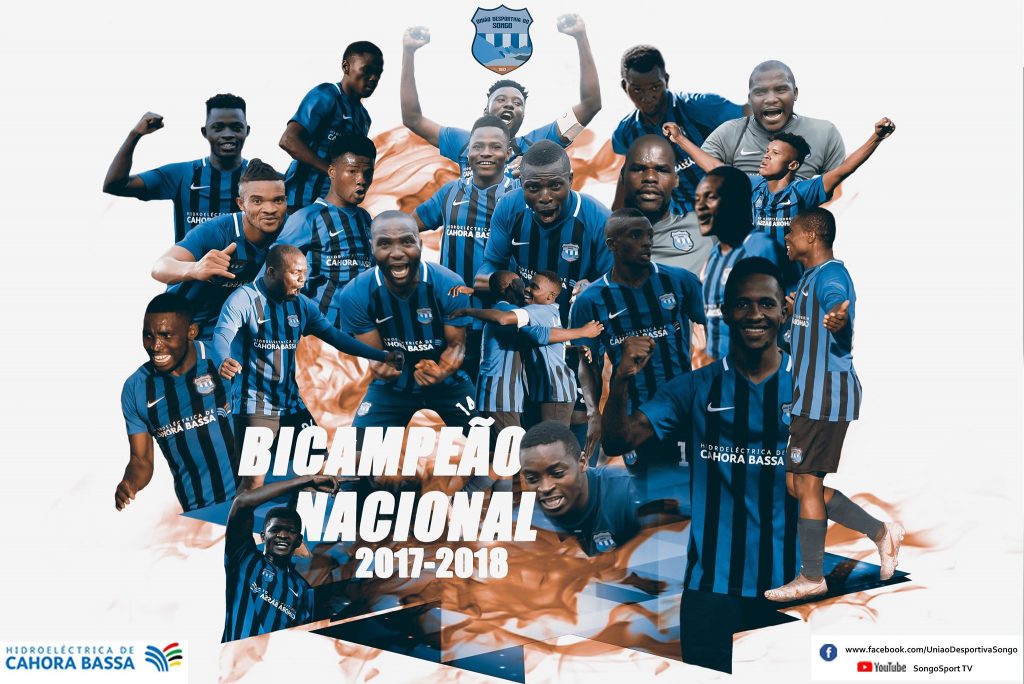 The Black Bulls Association FC have emerged as the surprise early leaders of Mozambique's Mocambola League.
The league entered its third round over the weekend which saw Bulls leading the standings with nine points from three games.
Bulls beat Matchedje de Mocuba 2-0 on Saturday with Melque scoring a double and his third of the season at par with Ejaita and Herminio of Desportivo de Maputo.
Radine Siaca scored the consolation for Matchedje.
Bulls pulled clear of previous joint leaders Ferroviaro de Beira who lost 2-1 to Liga Desportiva de Maputo.
Beira have six points and are on second place.
Down the ladder, ENH FC are on third place after they beat Textáfrica do Chimoio 3-0, whereas Incomáti de Xinavane also won by a similar margin against Ferroviário de Lichinga.
Elsewhere, defending champions Costa do Sol made it back to back wins after seeing off Ferroviário de Nampula with Ab being the scorer.
In another game, Desportivo de Maputo drew 2-2 with fellow strugglers União Desportiva Songo in a game that saw Tony being red carded.
On Saturday, Ferroviário de Maputo and Ferroviario de Nacala settled for a goalless draw.