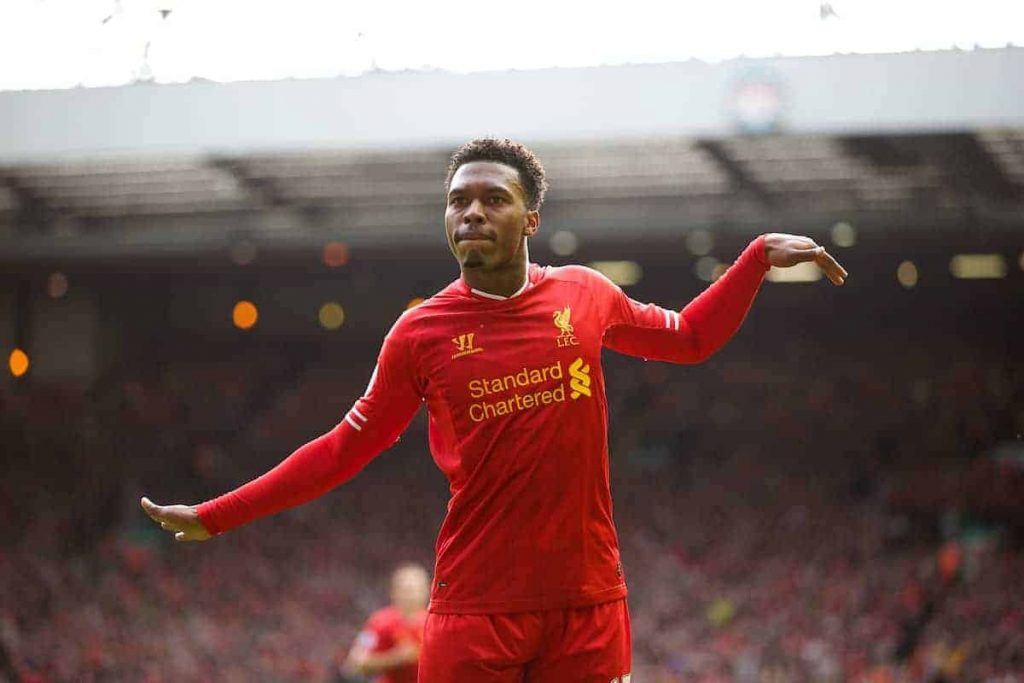 Former Liverpool forward Daniel Sturridge has reportedly rejected an offer from Egyptian club although he is a free agent.
Sturridge is yet to fin a new club since he left Trabzonspor in March 2020.
However, the 31-year-old is still aiming at playing at top level and rejects, according to KingFut who reported Daily Mail, offers from Saudi Arabia and Egypt.
Read more : Mohamed El Shenawy targets FIFA Club World Cup title with Al Ahly
The names of the clubs eager to land him have not been revealed.
Moreover, Daniel Sturridge has attracted interests from MLS clubs, the Daily Mail added.
But nothing was done with the former Mohamed Salah teammate until the winter transfer window closed on Monday night.