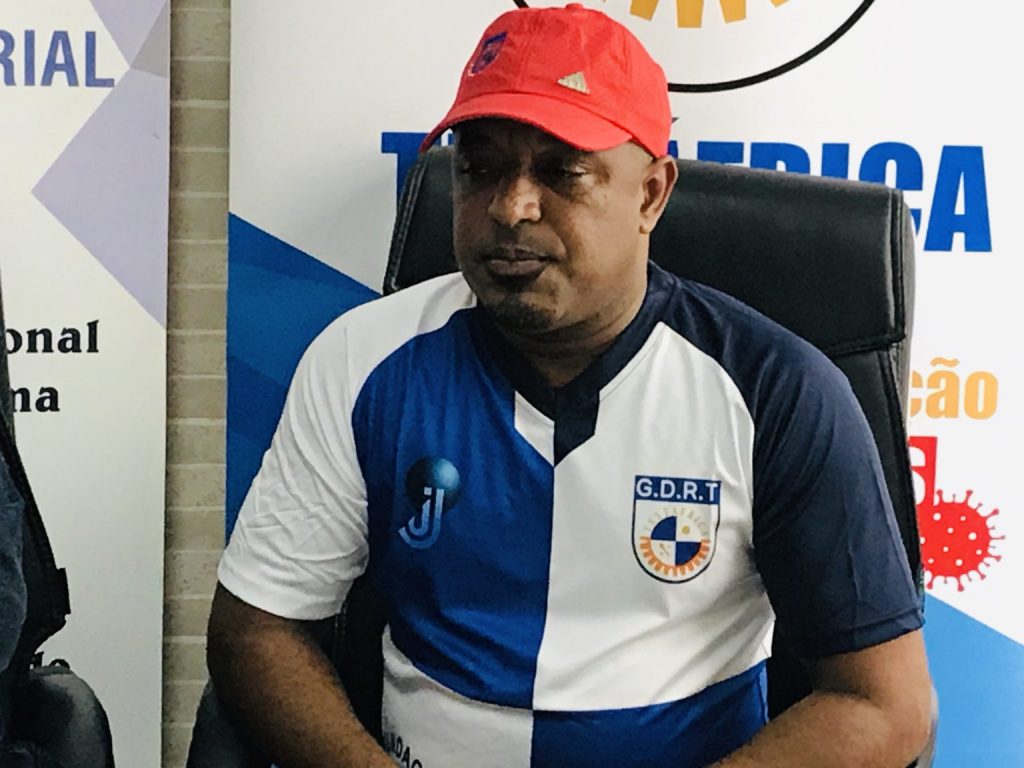 Mozambique's Textáfrica do Chimoio FC coach Amide Tarmamade and his assistant Caló have quit saying they were receiving threats following the Mozambican team's unconvincing start to the season.
LanceMZ newspaper reports that Tarmamade told RM Esporte that he was receiving threats from several people and didn't want to leave without an eye.
"After a conversation with the President, we came to the conclusion that there were no conditions to continue, due to my physical integrity that was at stake, because of the pressure that was being made and I alone was not in a position to endure.
"Before meeting with the President, I received threats in the morning. I received threatening messages that said that if I didn't leave Textáfrica, I would have serious consequences. It's sad. I'm very young and I don't want to leave here without an eye because of the club, so I thought about it and thought it was better to leave the club," Tarmamade is quoted saying.
He also accused some board members of the club and players of having sabotaged their work, according to Lance.
"I met with President Acácio Gonçalves and came to the conclusion that there was no longer any conditions to continue. I had been thinking about it since last week and my colleague resigned in Vilankulo," Tarmamade is quoted saying.
Textafrica are bottom of the 16-member log table of Mozambique with no point from three games. Black Bulls lead the table with nine points from three games.