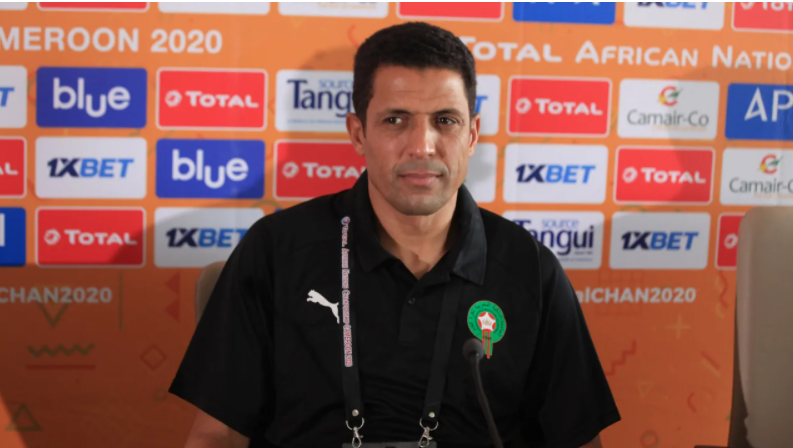 Morocco coach Houcine Ammouta acknowledged that the win became easier for his men after they opened the scoreline against Cameroon.
A horrendous mistake of Cameroon shot stopper Haschou Kerrido offered the occasion for Soufiane Bouftini to give the lead to Morocco (28′).
And after that opener, on-fire Soufiane Rahimi doubled the lead at the 40th minute before the half-time.
Ammouta's men scored two other goals in the second half. And the manager credits it to the opening goal.
Martin Ndtoungou Mpile : Nothing seemed to work for us against Morocco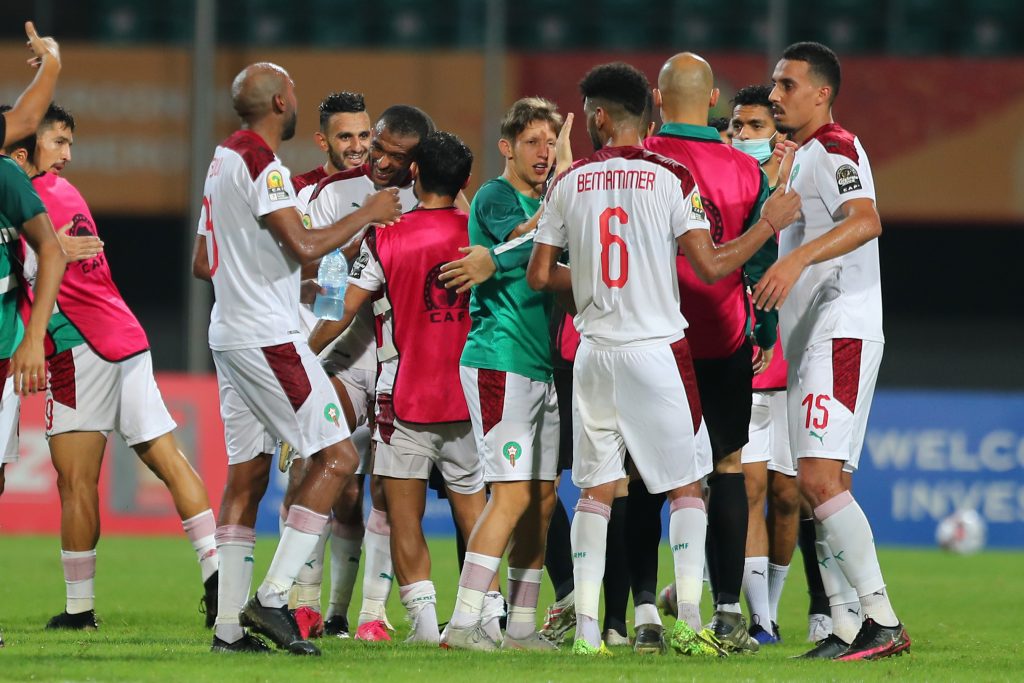 "It was a little difficult for us from the start, but things got better when we scored the first goal", Houcine Ammouta told CAF's official website.
He went on by congratulating Cameroon for reaching that level of the competition after hailing the collective effort of his lads.
"It was a collective effort by the whole team to get this result. I congratulate the Cameroon team for coming this far in the tournament", Ammouta added.
In addition, Morocco will defend their title against Mali on February 7 in the final of CHAN 2020.