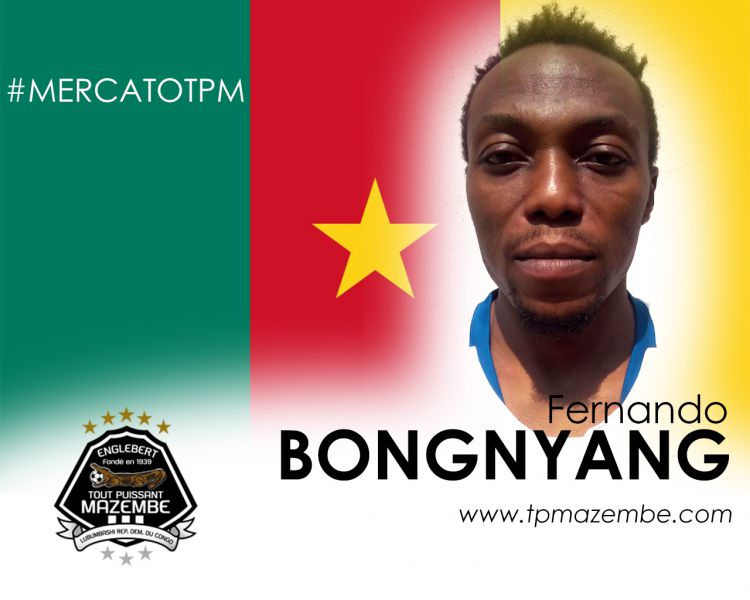 The Democratic Republic of the Congo (DRC) league champions TP Mazembe completed the signing of three players before the closure of the January international transfer window.
Mazembe confirmed on their website the signing of Cameroonian defenders Fernando Bongnyang on loan, Ivorian Ibrahim Diaby and striker Ousmane Diallo.
"Long before the closure of the transfer window to both CAF and FECOFA, the TPM secured the loan return of CS Don Bosco's central defender Fernando BONGNYANG.
This return of Cameroonian defender is in the light of the reorganization of all areas of the team's play," the website reports.
Diaby has signed from Ivorian Company Omnisports army club for five years.
Diaby has joined compatriots Koffi Koume, Sylvain Gbohouo and Wonlo Coulibaly at Mazembe.
"The TPM not only adds a good dose of ' experience to his group but it also offers a powerful player with character and leadership," the website.
Another new arrival at Mazembe is Ousmane Diallo. The 24-year-old has also signed a five-year deal from Africa Sports.
"Ousmane Diallo will wear the number 35 of the Corbeaux tunic in the Champions League," the website adds.