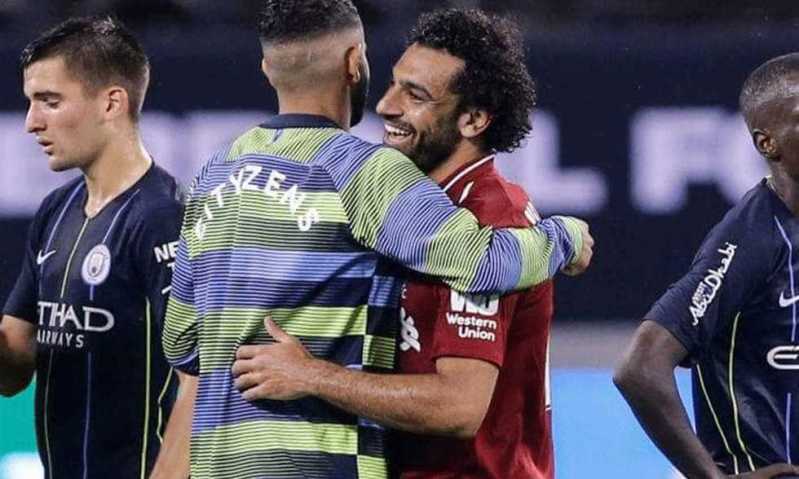 Former Brazil right-back Cafu said Egypt and Liverpool forward Mo Salah is better than Algerian winger Riyad Mahrez who plays for Manchester City.
Despite Manchester City's great 4-1 win over Liverpool in which Mahrez played on Sunday, Cafu still believes the former AS Roma man is doing better than the ex-Leicester City star.
And figures proves him true as Salah scored Reds' only goal in a game their goalkeeper Alisson Becker was catastrophic in his decisions.
Moreover, Salah is currently on top of Premier League top scorers' charts with 16 goals while Mahrez has just five.
Read : Mohamed Salah joined teammate Sadio Mane on 91 Premier League goals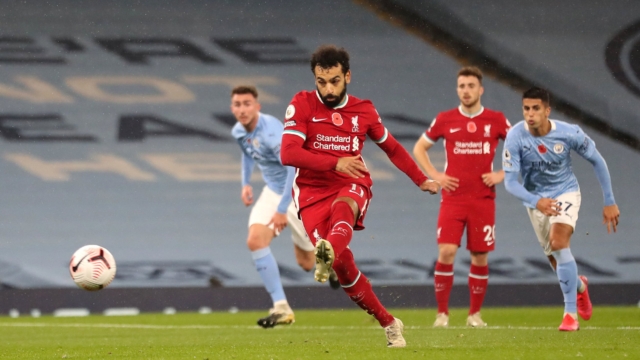 "Mohamed Salah is without a doubt better than Riyad Mahrez," Cafu said.
"If I had to choose a team to play for nowadays I think I would choose Liverpool. It's a great club, and I like English football in general.
"If I had to choose a player to play alongside it would be Zidane,"
Man City who tops the PL table with 10 points ahead of Liverpool (4th), will take on Tottenham next Thursday, February 13 while Salah and teammates will be visiting third-based club Leicester City.