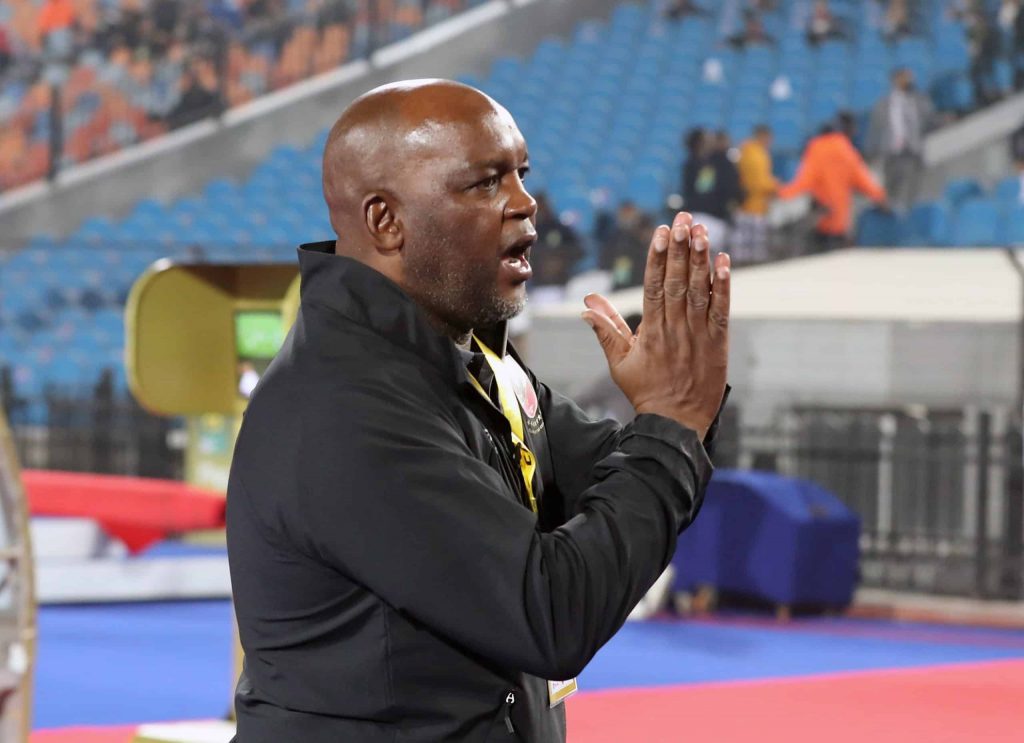 Al Ahly head coach Pitso Mosimane has confirmed the intentions of his team to return to Egypt with the medal bronze as they are doing their best in the FIFA Club World Cup.
The Red Devils have been beaten by Bayern Munich in the semi-finals of the tournament (2-0) after sending out Al-Duhail in the quarter-final.
Now, the team, said Mosimane, are focused on the medal bronze when they take on Palmeiras on Thursday, February 11.
The South African manager also recalled that they are not happy of losing to the European champions as they got chances to do something against them.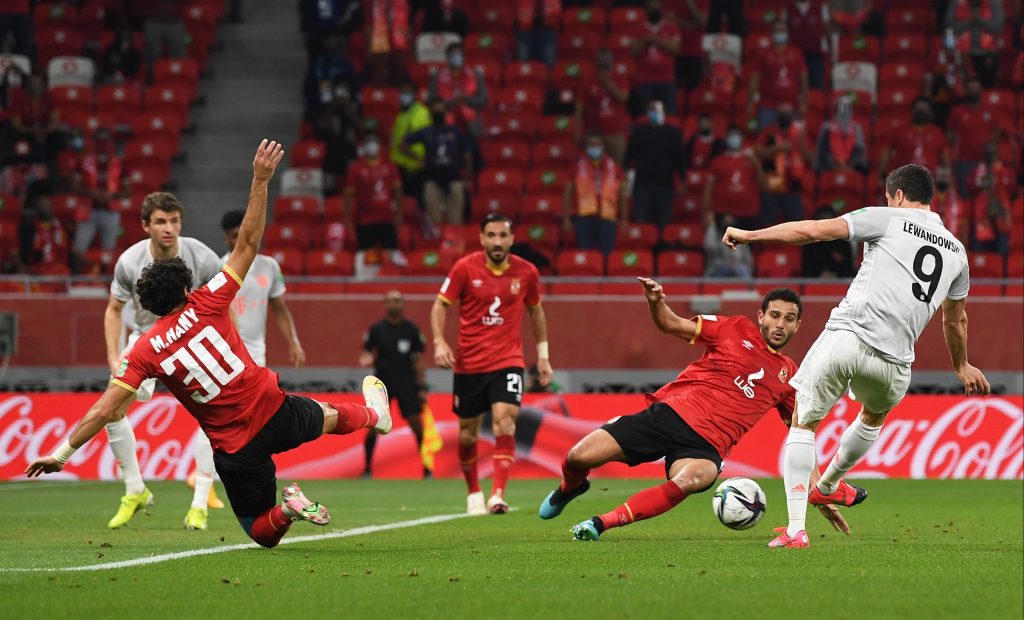 Read : "Pitso Mosimane is poor in managing matches" criticized ex-Al Ahly defender
"We came here as the champions of Egypt and Africa, which also applies to Palmeiras, the South American champion, and I do not think that any coach does not think of winning the match he is playing.
"We came here to win matches, and we get disappointed when we don't do so, which is the case for any team.
"We are not happy because we lost to Bayern Munich. We are not happy; we had a chance to do something.
"We didn't have as many opportunities as Bayern Munich, but I have watched many games, and sometimes the team with the lower possession wins even if the other team is full of big names.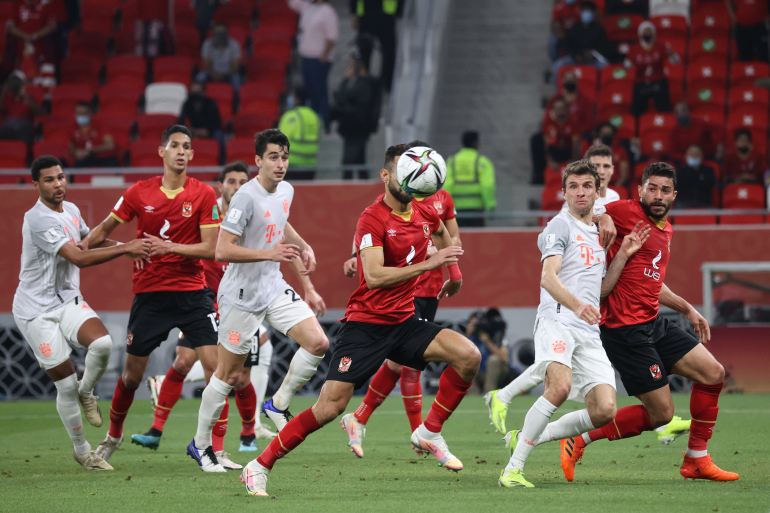 Read more : Ali Maaloul ruled out of Al Ahly clash to Palmeiras in Club World Cup
"We believe in our ability to win. We won against Al Duhail and believed in our chances against Bayern and the same thing against Palmeiras.
"There is a difference between Africa and Europe. It does not depend only on financial strength. Indeed, we cannot compare ourselves to Germany or Europe, but football gives us a chance to compete,"
"There are many people who communicate through these sites, so they are suitable for marketing and other things.
"We are a big team, and if this question were asked to the Bayern Munich coach, he would definitely not listen to what the Bayern Munich fans say on social media.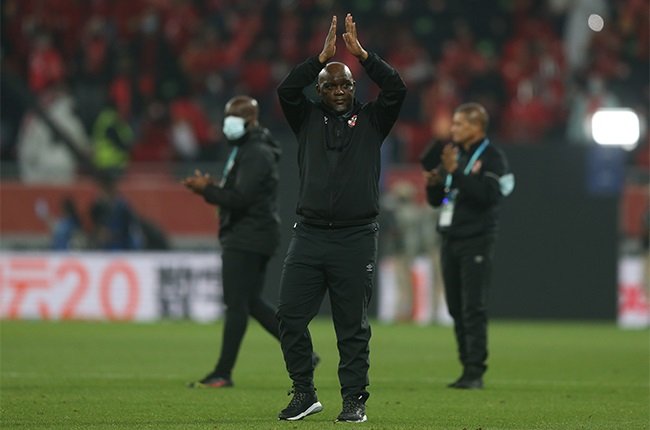 Read more : Thomas Müller acknowledges "Al Ahly were an excellent opponent"
"We love our fans and appreciate them. I saw that their presence in previous matches encouraged us and they were happy, and there were no questions asked by them why this player is involved, and this player is excluded.
"We do not want to be passive. We excited about tomorrow's match against Palmeiras, and we are trying to win.
"We want to get the bronze medal, and we are focusing on this. The team performed well in the first match and the same thing in the second match.
"We are doing our best in the tournament, and I hope that we will return again next year to participate in the Club World Cup," he added.