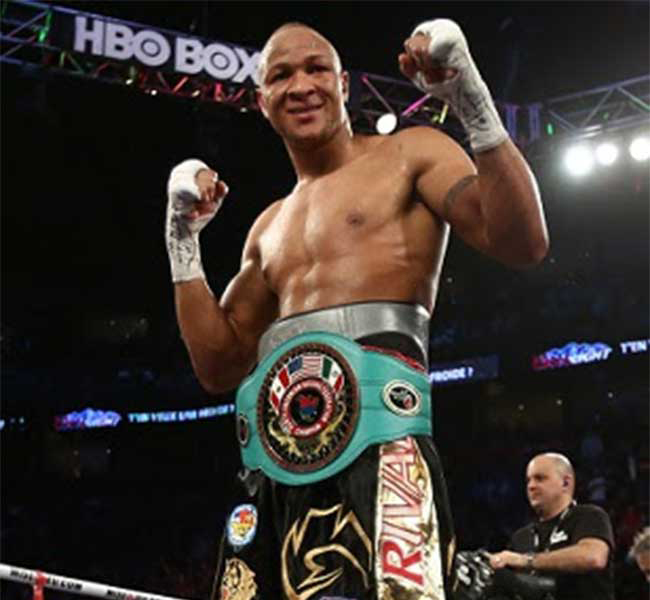 South Africa-based Malawian light heavyweight boxer, Isaac 'Golden Boy' Chilemba, is set to face Russian Fedor Chudinov on February 20 2021.
Chilemba confirmed that he will square up against the former World Boxing Association world champion in Moscow in a 10-round non-title super middle weight bout.
"I just resigned the contract; fighting the guy I was meant to fight just before the lockdown, Fedor Chudinov. Fighting in Moscow, Russia on Feb 20th," the 33-year-old said.
"It is just a 10-rounder, just getting back into the mix. He is highly ranked at super middleweight #3 in the world, so as I am sitting at #18 in light heavyweight," the Malawian said.
Chilemba hopes to use a good result he is expecting from the fight as a spring board for a world title fight.
"Defeating him will push my rankings closer to the title shot. I'm working on capturing a world title again before retirement," he said.
Chilemba is a former International Boxing Organisation Africa champion with 26 wins (10 TKO), seven losses (one TKO) and two draws.
The Malawian hopes to build on the win he chalked in Greece in December 2019 when he defeated Alexander Kubich on unanimous points decision.
Chilemba is also a former champion for the World Boxing Council International (light heavy weight) and NABF.
Chudinov, 33, has 25 bouts under his belt two of which he lost and won 23, including 16 via knock outs.
The Russian last defeated Nigerian born Umar Sadiq in Russia on September 11 2020.