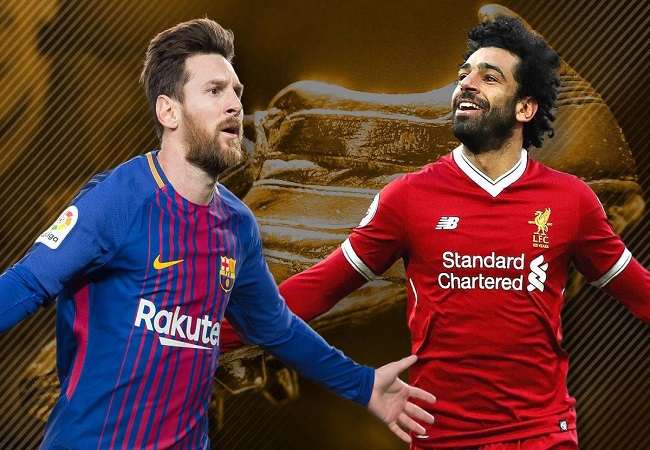 Karl-Heinz Rummenigge has compared Liverpool's Mohamed Salah to Barcelona's Lionel Messi. According to Bayern Munich CEO and German football legend, the Liverpool winger is the 'Messi of Africa'.
Salah, 28, has played a key part in the Reds' recent success. And Rummenigge is of the opinion that what he has accomplished at Anfield can be compared to what Messi and Cristiano Ronaldo achieved at Barcelona and Real Madrid respectively.
The Egypt international has become a global superstar and will go down as a Liverpool great. Salah, who has already broken countless records, has scored 115 goals in 184 appearances for the Merseyside club.
"In my opinion, Salah is the Messi of Africa. And of course, he has the skills to play for the best teams in the world." Rummenigge told ON Time Sports as reported by Goal.com.
"What he [Salah] has achieved can be compared to what Messi and [Cristiano] Ronaldo did with Barcelona and Real Madrid."
Despite voicing his clear admiration for Salah, Rummenigge revealed that at this point in time the current Uefa Champions League holders have no plan in signing Salah despite his obvious qualities.
"At the moment we don't plan on signing Salah. But certainly it would be an honour to have him." Rummenigge added.