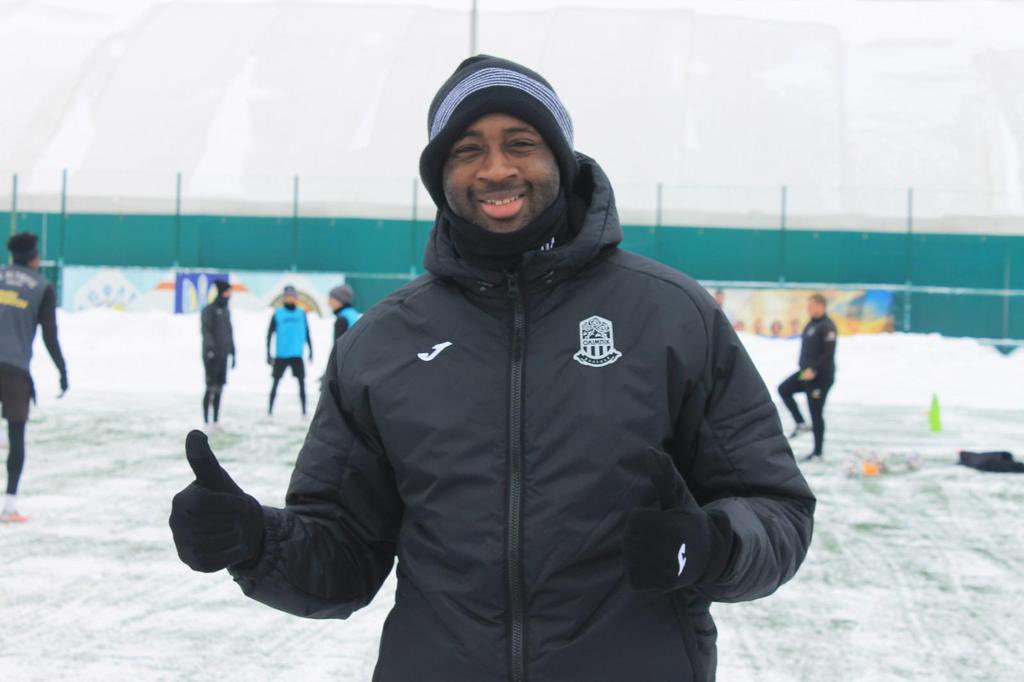 Former Ivorian star midfielder Yaya Toure has said he is excited to finally venture into coach in Ukraine.
Toure, who last played for Manchester City three seasons ago, has joined Ukrainian side Donetsk Olympics as an assistant coach.
"I would like to also say thanks again to those who have helped me over the last year with building my coaching experience and qualifications. Chris Ramsey at QPR, Stuart Jones at Blackburn and Geoff Lomax at PFA-thank you all. I'm excited about the future," he tweeted.
Toure played for Barcelona and Manchester and won several trophies.
He has followed the footsteps of his elder brother Kolo Toure who is a first team coach at Leicester City in England.
Yaya will be working under Donetsk coach Igor Klimovsky ahead of the start of the new season.
Ironically, Toure kick-started his colourful playing career in Ukraine where he played between 2003 and 2005.
"I started my professional career in Donetsk—now I am here to start my coaching path," Toure said on the club's website.
"Of course I know that Olimpik is not Metalurh, but I remember well how friendly and open the people of Donetsk were. I am very impressed by the local people," Yaya told the club's website.