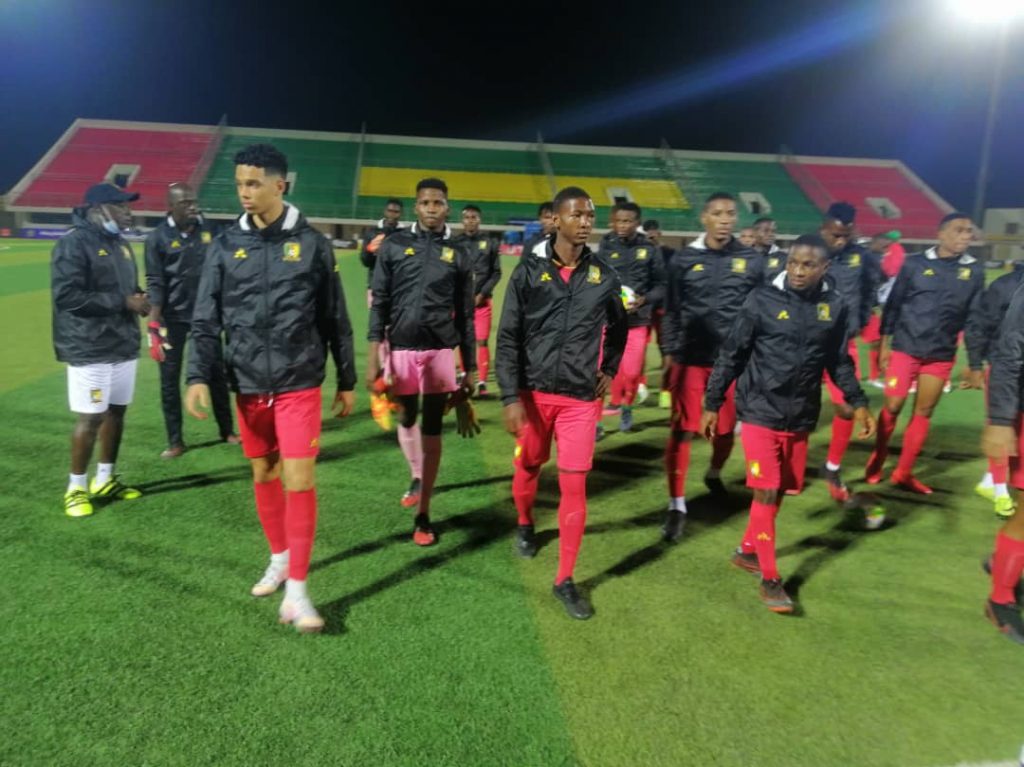 Cameroon coach Christophe Ousmanou and captain Kevin Prince Milla said they are set to play the AFCON U20 opening game against hosts Mauritania tonight (20:00 GMT).
The young Indomitable Lions are keen to mark this tournament after missing it two years ago.
And their captain Kevin Prince Milla said they have done good preparations and are ready to face the Mauritanians.
Read : Full 2021 AFCON U20 draw as host country grouped with Cameroon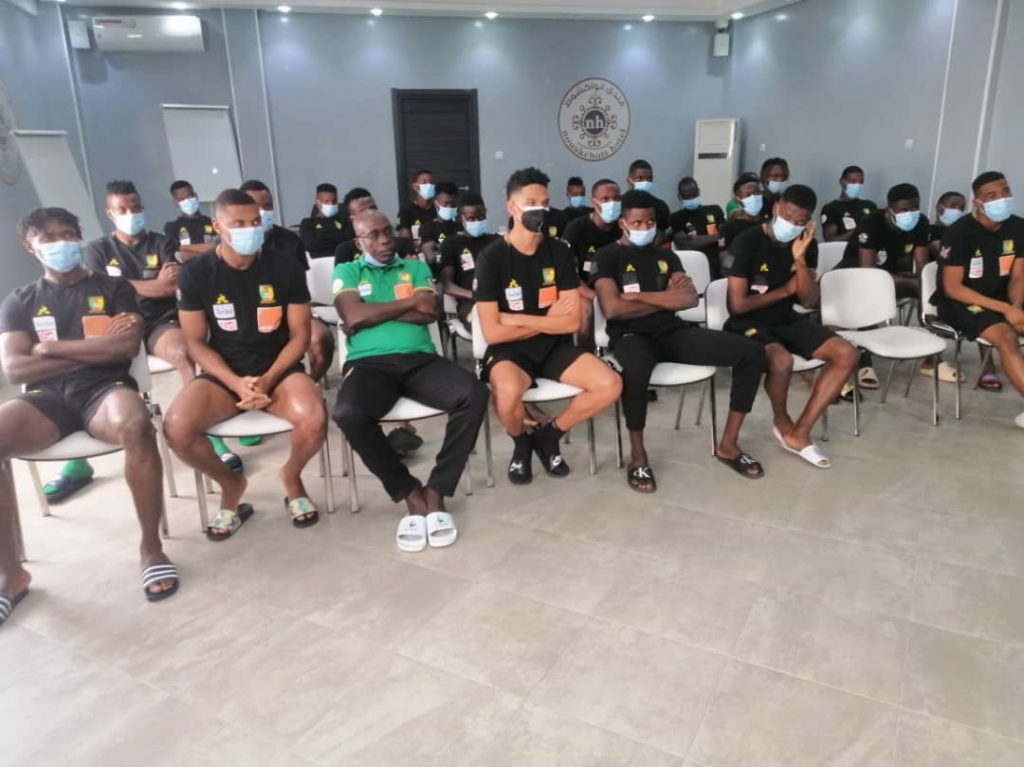 "We are ready for competition", Milla told CAF's official website.
"We have prepared well because we know it will be very tough but we remain focused on the opening match to go and win then proceed from there. We take each match at a time." he added.
Their manager Christophe Ousmanou also confirmed the will of his skipper.
"He [Etienne Eto'o] is here to play his game and win, big honor to open the competition, they are here to win, they have not info about Mauritania, will play their, we have some player well prepared" he said.