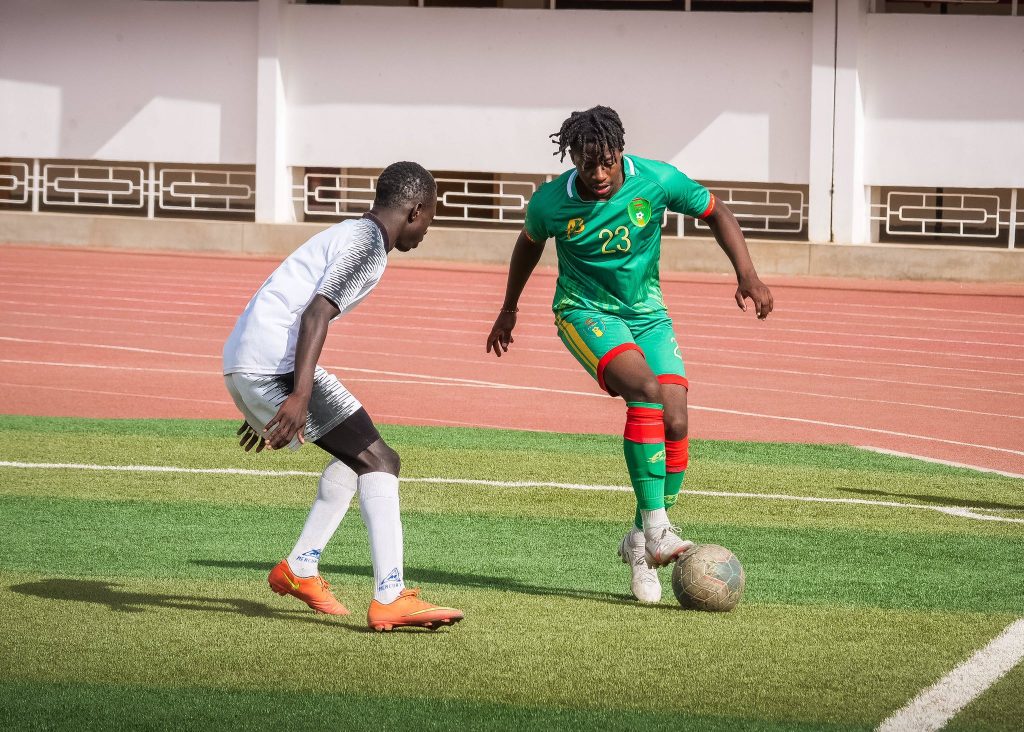 The lineups are out for this U20 AFCON opening game as host country Mauritania take on a devoted Cameroonian side.
Both teams aspire to win kick off the competition with style and the desire to win of Mauritania may be greater as they are at home.
However, Christophe Ousmanou's men are also looking for the first three points as they target their second trophy in the tournament.
Read : Cameroon "are ready" for AFCON U20 opener against Mauritania
Mauritania XI : El Mokhtar (GK), Diallo, Yatera, Sarr, M. Diop, Sankharé, A. Diop, Mohamed El Abd, M'Bareck, Haïdara, Chighaly
Cameroon XI : Wilson (GK), Moubarak, Jang Junior, Yahaya, Bosco, Fidèle Brice, Yanike, D. Nokoue, Saidou, Fongain