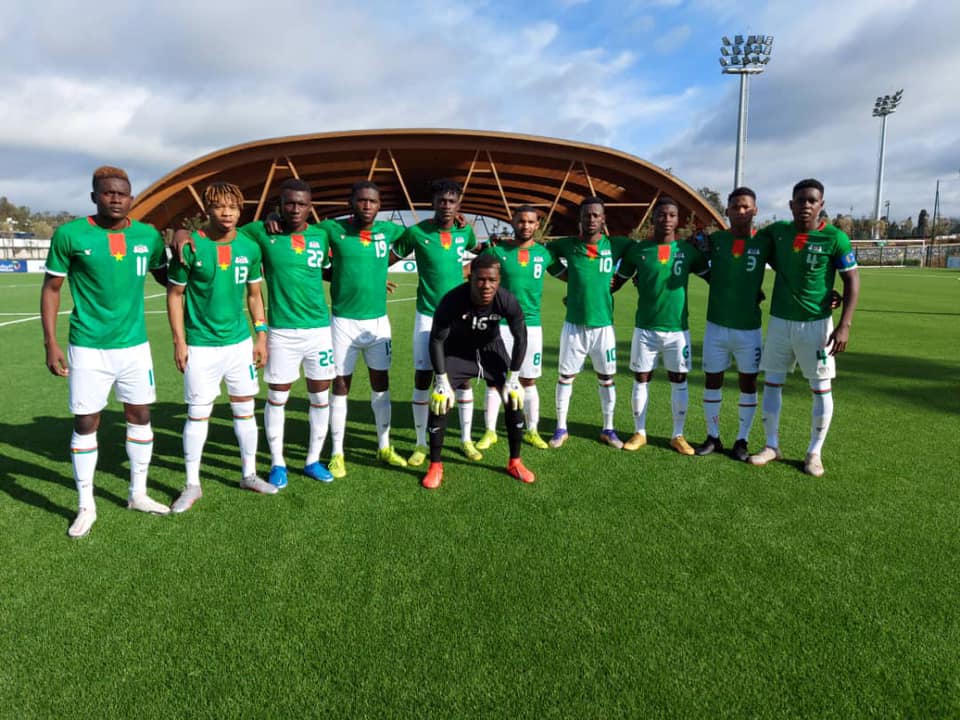 Burkina Faso and Tunisia settled for a goalless draw on Monday afternoon as they opened the Under-20 Africa Cup of Nations campaign in Mauritania.
The two teams met at Sheikha Stadium in Wadi, Nouakshout, in the Group B contest.
Burkina Faso's closest scoring opportunity came through Joffrey Bazie in the 20th minute but he shot off target.
On the other hand, Tunisia threatened through Hassan Ayari's freekick which the opponents cleared.
Nabil Makni wasted another scoring opportunity for Tunisia as his tame effort was smothered.
Nagoro Dao for Burkina Faso also followed suit before the game ended goalless.
Coach Maher Al-Kanzari is in charge of Tunisia who are among the favourites.
On the other hand, Burkina Faso also had impressive preparations for the tournament.
The West Africans under the tutelage of Oscar Barro played two friendlies against Gambia and Cameroon.
In a friendly, Burkina Faso lost 2-1 to Gambia on February 9 five days after playing out to a goalless draw against Cameroon.
In the opening matches, Cameroon made a winning start when beating the hosts Mauritania 1-0 at the Olympic Stadium in Nouakchott on Sunday night.
In another game for Group A, Mozambique lost 2-0 to Uganda on Monday.
The tournament will run from February 14 to March 6 2021.