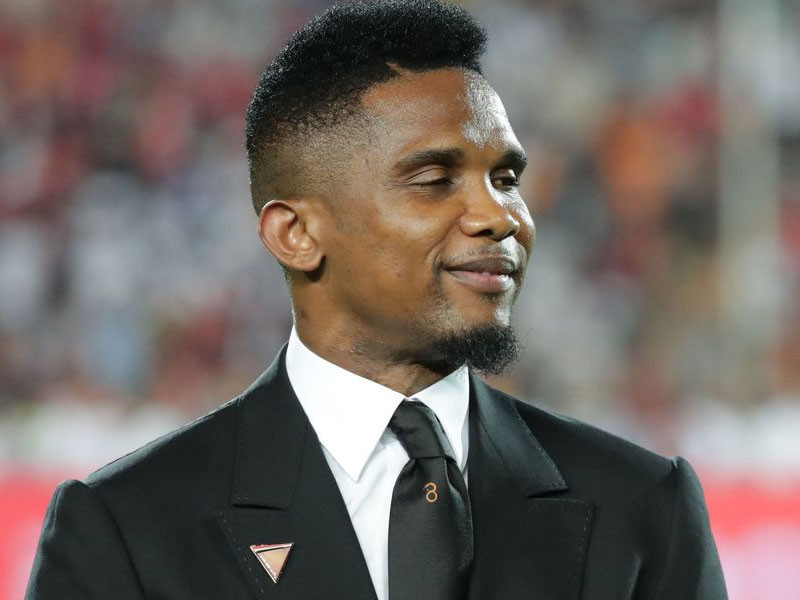 Africa legend Samuel Eto'o is in Mauritania for the ongoing U-20 AFCON which the former Cameroon forward is enjoying with the show put down by the prospects.
The 39-year-old was present even at the opening ceremony of the tournament on Sunday with his beloved country Cameroon defeating Mauritania.
So far, four games have been already played and there is no incident to hamper the unfolding the competition.
And "Papa" Eto'o is excited to be watching such an attracting competition.
Read : U-20 AFCON – Uganda down Mozambique to top group A ahead of Cameroon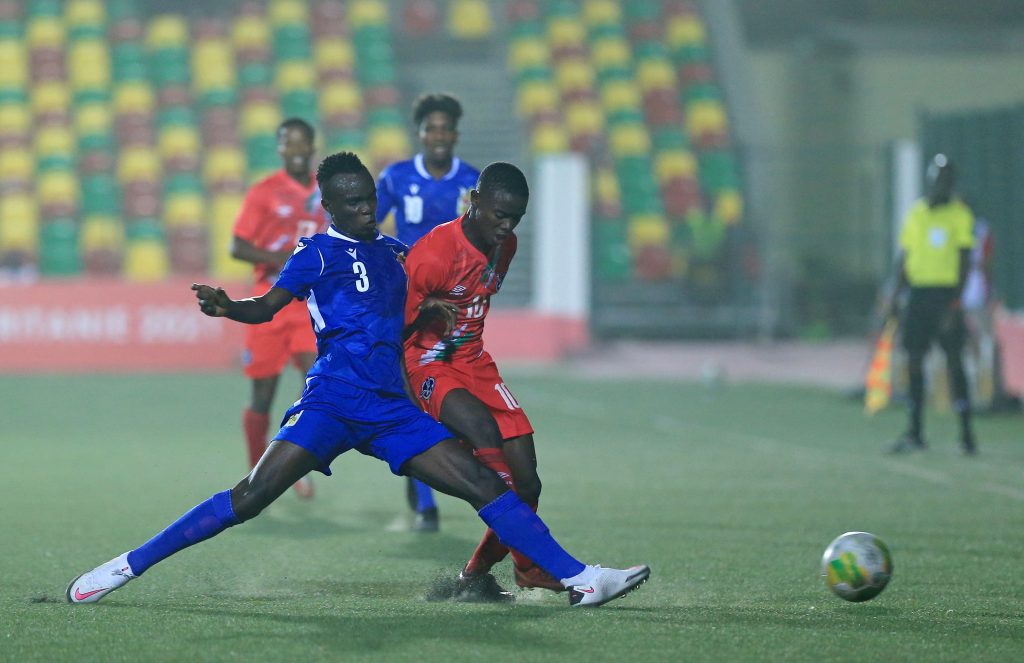 "I'm thrilled to be in Mauritania watching the U-20 Africa Cup of Nations! Always such an exciting tournament with amazing under 20s talent", he wrote on his Twitter handle.
The competition today Tuesday, February 16 with Ghana starting competition against Tanzania (16:00 GMT).
Later in the afternoon, Gambia will take on Morocco at 19:00 GMT.
Stay updated on Africa Top Sports as we monitor the tournament until March 6.