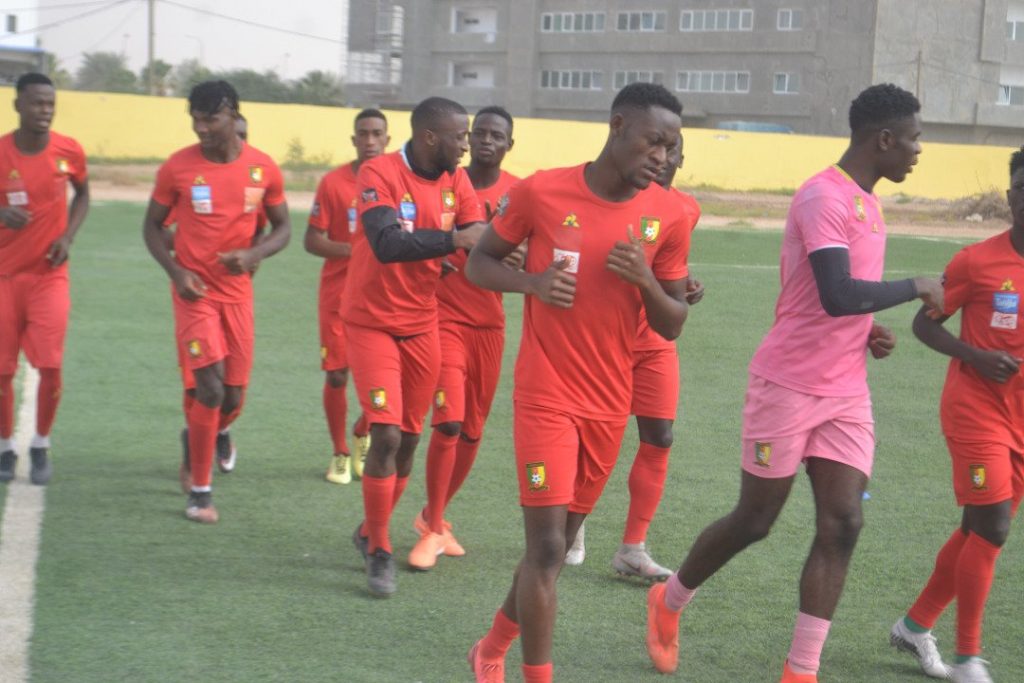 Cameroon and Uganda are set to fight for the AFCON U-20 quarter-finals ticket as they face each other at 4pm on matchday 2 of the group A.
Cameroon ranked second in the standings of the Group A while Uganda are on top of the table.
And the mens of Christophe Ousmanou are willing to battle for the first place and the quarter-finals ticket straight the way.
The objective for the young Cranes is also to keep up their good form after the strong win over Mozambique.
Read more : AFCON U-20 – We're going to put our all to win against Mozambique, Mauril Njoya