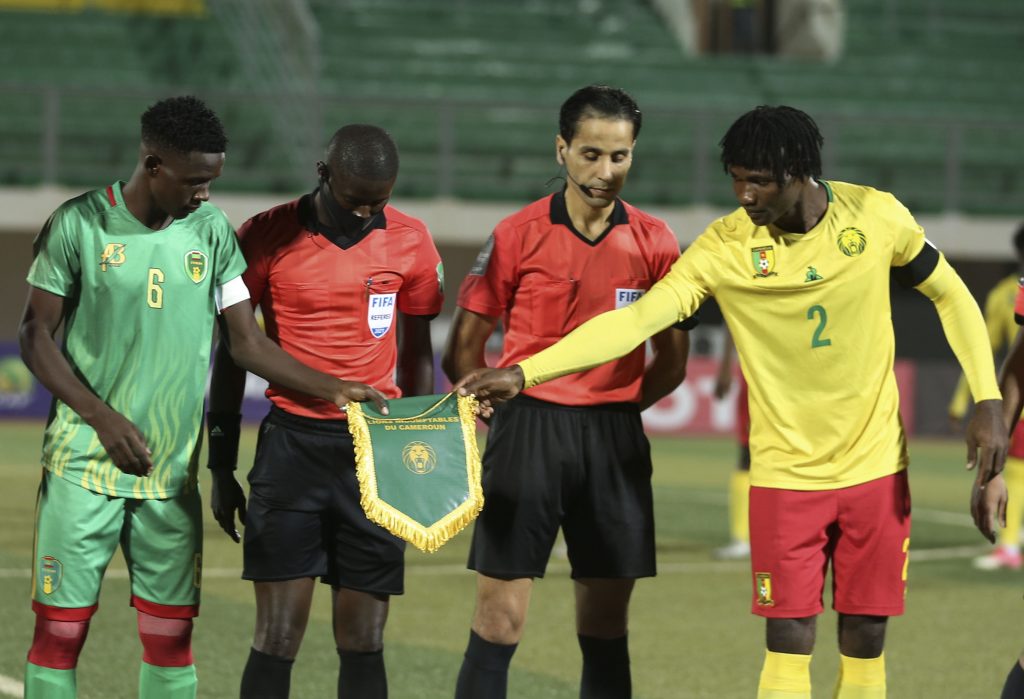 As Cameroon qualify for the quarters of AFCON U-20, it remains just one ticket for Uganda (3pts), Mozambique (0pt) and Mauritania (0pt).
Both teams will be looking for their first win in the competition. However, the losing side will definitely be out of the remainder of the tournament.
No room for mistake then, that is why this game will be a special one.
Read : AFCON U-20 : Jang Junior Sunday's header fires Cameroon to quarters
Lineups :