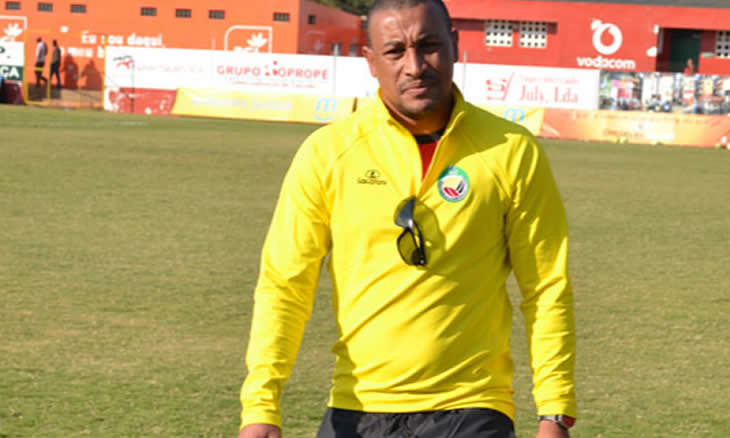 Mozambique coach Dario Monteiro said in pre-match press conference that his young men will be looking to defeat hosts Mauritania when they face them tonight in MD2 of the AFCON U-20.
Both teams have lost their opening games and are in the quest of their first points in this teenagers competition.
And they have to look for it quickly in this second matchday as Cameroon and Uganda have already three points each.
After acknowledging that they misplayed against Uganda (0-2), Mozambique coach Dario Monteiro said they will do their best to edge past Mauritania tonight (19:00 GMT).
Read : AFCON U-20 : Uganda down Mozambique to top Group A ahead of Cameroon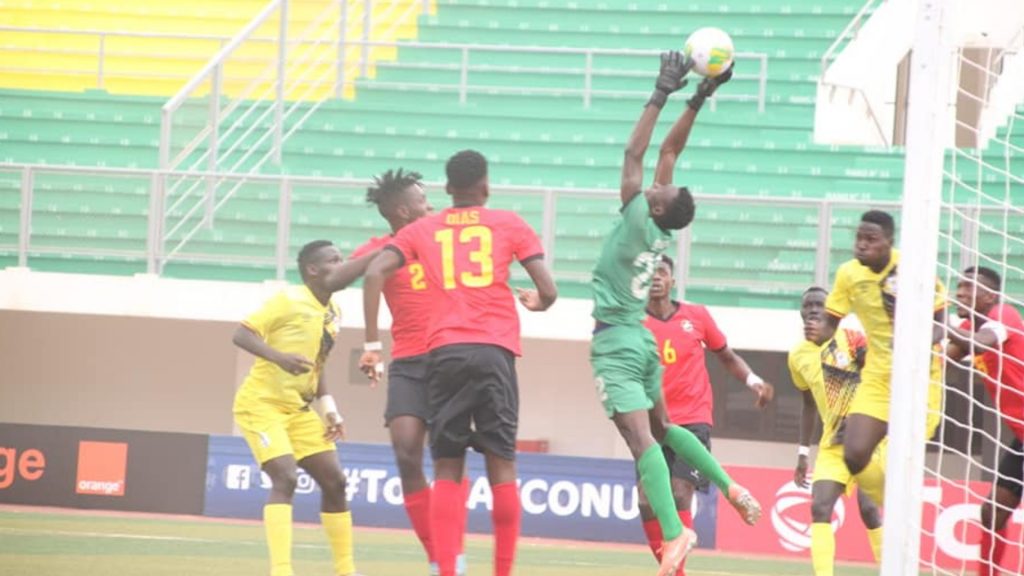 "I watched Mauritania play against Cameroon and they gave a very good impression", Monteiro told CAFonline.
"Tomorrow is another game and we will look to be better than them. We didn't play well against Uganda but each game we have to improve.
"We will try to recover the players well for the match and be at a good physical position to compete.
"It is important to win tomorrow because whoever wins has the possibility of going to the next stage.
"We know we will play against the home team and it is always difficult but we must compete. 
"As a coach, my plan for us when we came here is to test our level and gain experience which our young boys need to be better for the future" he added.