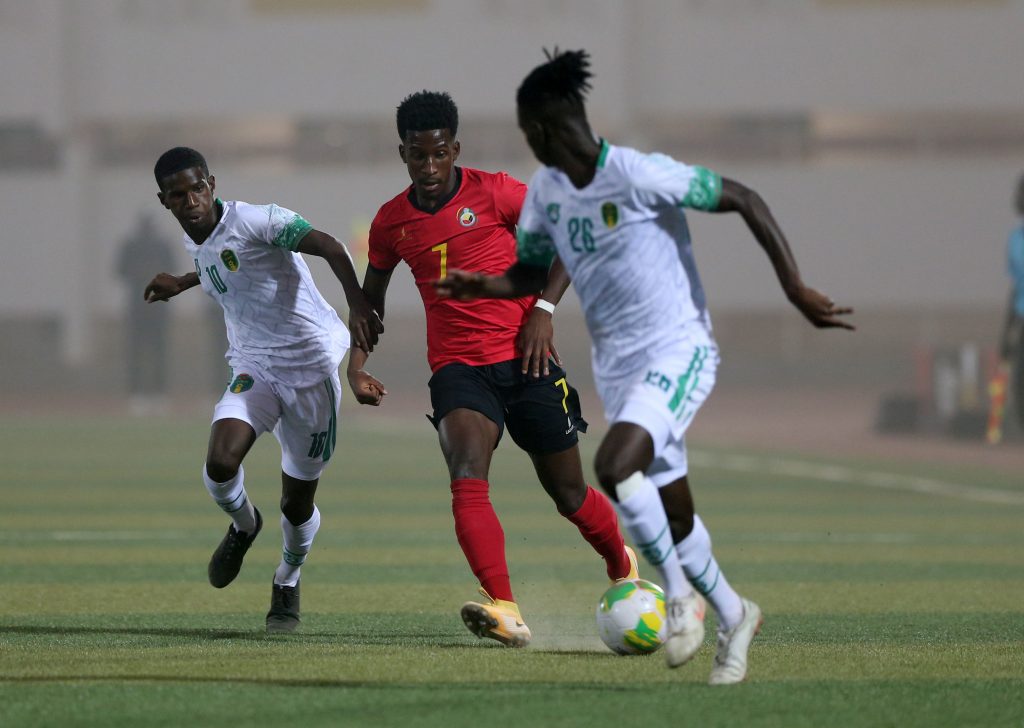 Mauritania are back to winning ways and can dream of a spot in AFCON U20 quarter-finals as they beat Mozambique (2-0) on matchday 2.
The young men of Mauril Njoya understood the message conveyed by their manager in pre-match press conference.
Indeed, the Cameroon manager said he will not pressure his players as they will look for the result by themselves.
And this is what happened tonight with a strong first half as they scored all their two goals.
Read : AFCON U20 : Jang Junior Sunday's header fires Cameroon to quarters
Oumar M'Bareck (19) first and ten minutes later Silly Sankharé, sealed the win for the Mourabitounes.
They will play a final before time, against Uganda (3 points each) on matchday 3, Saturday, February 20 (19:00 GMT) to fight for a place in the quarter-finals.
Mozambique on the other hand, are already eliminated.