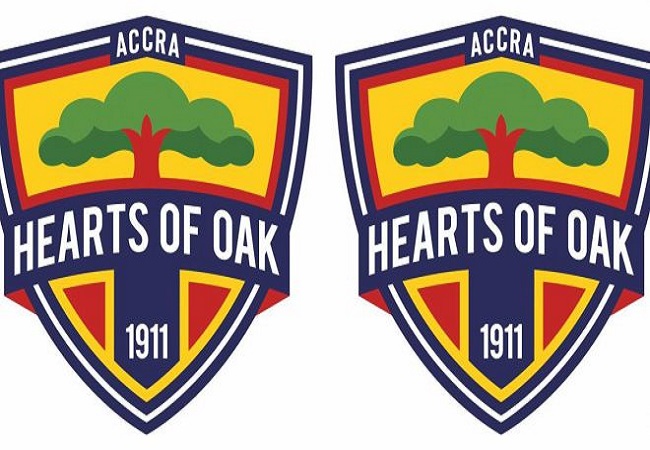 In the past week, Herats of Oak have witnessed the exits of Coach Kosta Papic as head and George Owu as goalkeeping coach among others. And for the current managerial crisis at the head of the club, former club board member, Dr Paul Poku Sampene Ossei, has accused Vincent Sowah Odotei and Alhaji Braimah Akanbi for the poor running of the club.
Due to the recent events, fans stormed the club's secretariat to express their discontent. Dr Paul, who has been following events revealed the people to blame for it.
"Hearts fans failed to buy the shares. And the majority of the shares is in the hands of one person. We failed with the floatation of the shares."
"Hearts don't have a board. Togbe Afede XIV has his own men in the board who are like rubber stamps. They only work on what Togbe desires and will please his interest. The situation is such that if he (Togbe) as the majority shareholder is not ready to relinquish his shares, there is no way a change in how things are at the club will be realized." He said on Nhyira FM.
"The supporters are hurt and complain to some of us when they see us. We will not sit and watch Alhaji Akanbi, Sowah Odotei and others to run the club down."
Hearts are currently 11th on the log.