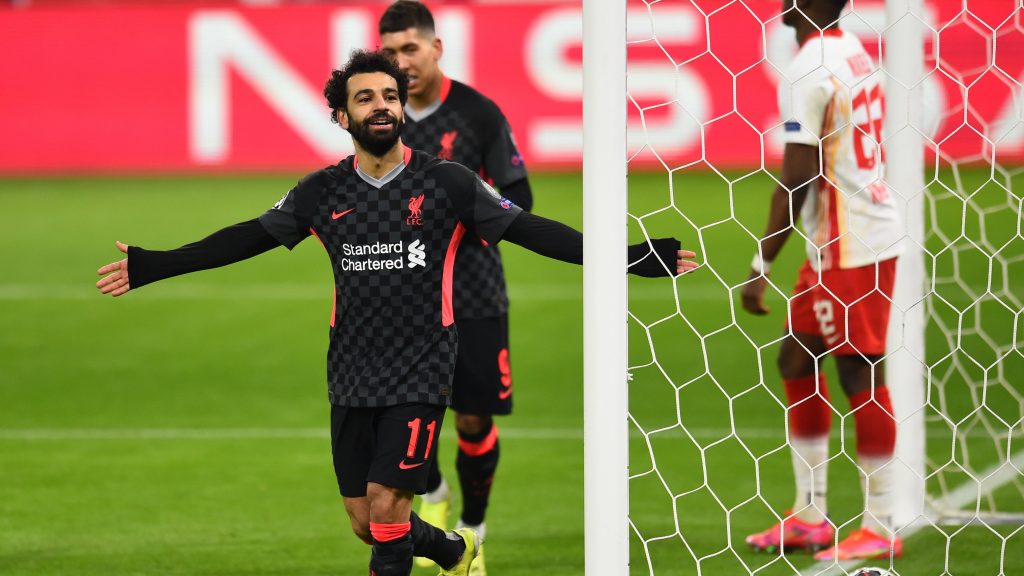 Liverpool's clinical finisher Mo Salah has put on a Man of the Match again against RB Leipzig on Tuesday evening as he scored to help his side win in Budapest.
The Egyptian has scored now seven goals out of his last seven games. An if Liverpool are yet to say goodbye to their slump, Salah's figures are speaking for themselves.
The 28-year-old winger said they enjoy the spectacle in Budapest and wished they could be able to play the return leg (March 14) at Anfield.
Read : Salah, Mane inspire Liverpool to win over RB Leipzig in UCL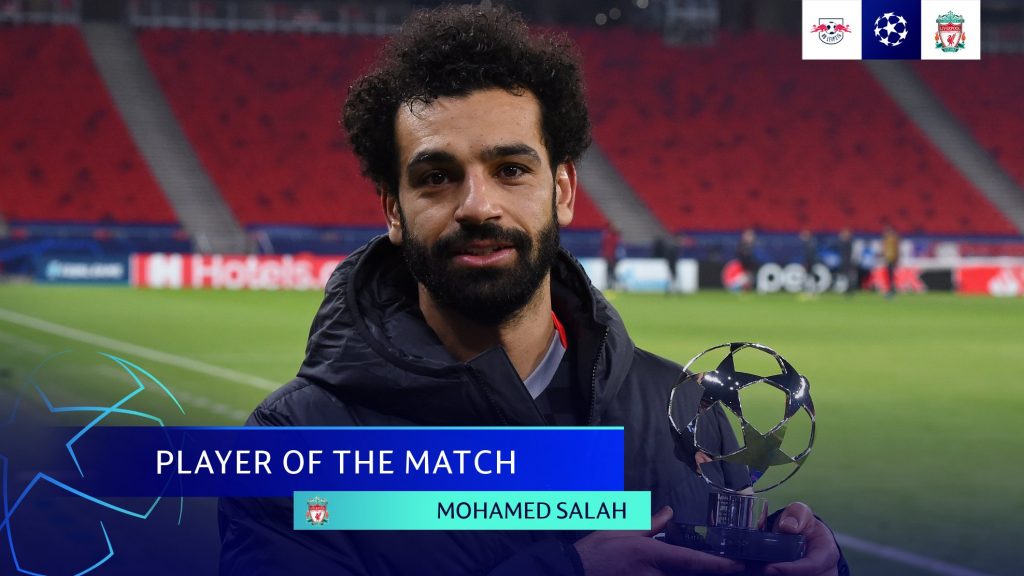 "I think we did enjoy ourselves. We had a good game against a tough opponent and hopefully, we will do the same in the next game," Salah said after the game.
"I say it's always good when you score and the team win. That's the most important thing.
"We studied them [Leipzig] well the last couple of days and we know how they play, but we need to keep going and just carry on because the next game is going to be tough also against them.
"Hopefully we are going to play home; we never know because the rules, but hopefully we play at home and we qualify from there.
"I think the last game [Leicester City] we played also well until maybe the 75th minute, but it's football, you have to play 90 minutes good.
"I am not here to complain, but I am just saying hopefully that gives us more confidence and we keep winning.
"2-0 away is a really good result, so hopefully, we can just carry on like that," he added.