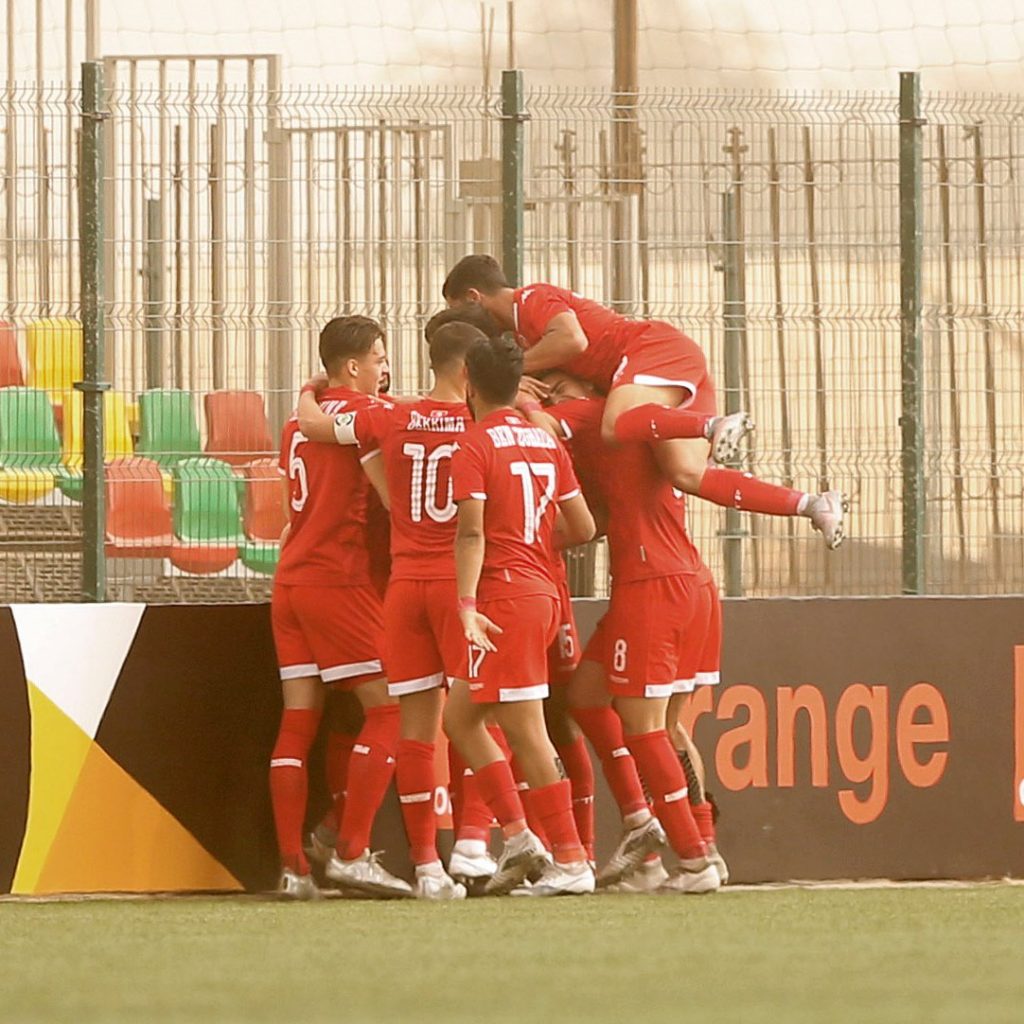 Tunisia climbed to the top of Group B of the Under-20 Africa Cup of Nations after defeating Namibia 2-0 on Monday afternoon.
Marc Lamti scored for Tunisia who lead 1-0 at halftime at Sheikha Stadium in Wadiya, Bnouakchout in Mauritania.
Hassan Ayari doubled the advantage for Tunisia in the second half.
Tunisia enjoyed a lion's share of possession and should have scored more goals.
It is now back to the drawing board for Namibia who made four changes to the starting line-up.
The likes of Baggio Nashxwa and Steven Damaseb were put in the starting line.
Players such as Denzil Narib and Gurirab Promise, who featured in the 1-1 draw against Central African Republic on Monday, were dropped from the starting line-up.
Next, Tunisia take on Burkina Faso whereas Namibia wind up the group assignments by facing Burkina Faso.
As we went to the press, Burkina Faso and CAR were meeting in another match for the group.
The tournament will run from February 14 to March 6 2021.
Line ups:
Tunisia: Elias Damergy, Ramzi Ferjani, Adam Benlamine, Mootez Zaddem, Zied Beerima, Mohamed Guesmi, Abdullah Amri, Marc Lamti, Chiheb Labidi, Mohamed Zghada, Hassan Ayari
Namibia: Ruhaka Ngatangue, Baggio Nashxwa, Ngazike Kandetu, Davids Tuhafeni, Juninho Jantze, Kaninab Giovanni, Tjieuza Prins, Steven Damaseb, Kamatuka Edmar, Kandjie Penouua, Karuuombe Tjipenandjambi.