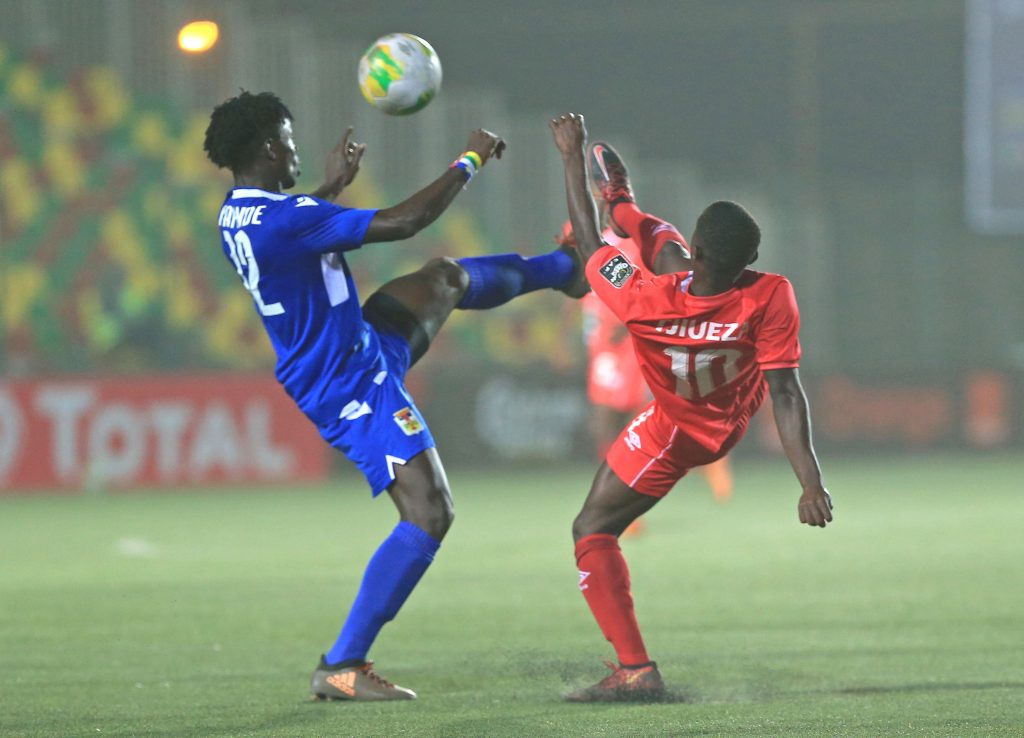 Tunisia will host Namibia on Thursday afternoon with both teams eyeing a first win for Group B at the ongoing Under-20 Africa Cup of Nations finals in Mauritania.
Tunisia go into the match after having fired blanks in the opening match against Burkina Faso on Monday.
On the same day, Namibia settled for a 1-1 draw with leaders Central African Republic.
The Young Brave Warriors striker Kaninab Giovanni has since said he was confident of securing victory against Tunisia.
"In the first game, we had the chances but we couldn't take them. I believe that in the next game, we will take our chances.
We will work more on team-play, focus more on keeping the ball and concentration has to be top notch; yea, we take it from there," he said.
The match will take place at Sheikha Stadium in Wadiya, Bnouakchout.
Tunisia coach Maher Al-Kanzari has since completed preparations for the game.
However, there are concerns about the dusty windy conditions in Mauritania.
Senegalese referee Adalbert Diouf will handle the game with the help of Yusuf Wahid Al-Bouasati from Egypt and Edia Isio Sisi from Senegal.
Namibia possible line up :
G.K ||Ruhaka Ngatangue
R.B|| Gurirab Promise
C.B ||Ngazike Kandetu
C.B|| Davids Tuhafeni
L.B ||Kandjie Penouua
D.M|| Denzil Narib
C.M ||Karuuombe Tjipenandjambi
A.M ||Tjieuza Prins
L.W ||Kamatuka Edmar
R.W ||Juninho Jantze
Striker ||Kaninab Giovanni