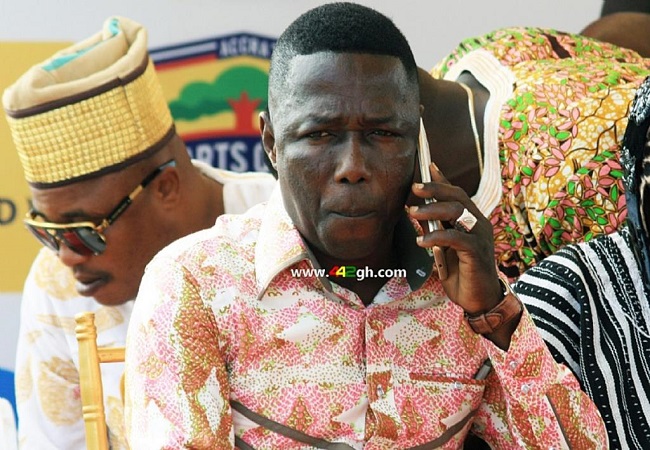 Hearts of Oak board member, Alhaji Akanbi, has confirmed he will resign from the club. Mr Akanbi has been accused of interference following the exit of Kosta Papic.
The Serbian trainer left the club on Monday citing interference from management and board members.
"I have decided to resign from Hearts of Oak in our next board meeting." He told Wontumi Radio.
"I respect the club. But at the moment, I think it's about time I leave the club." He said.
Meanwhile, Alhaji Akanbi has released a statement thanking the fans and Togbe Afede, who is the majority shareholder of the club.