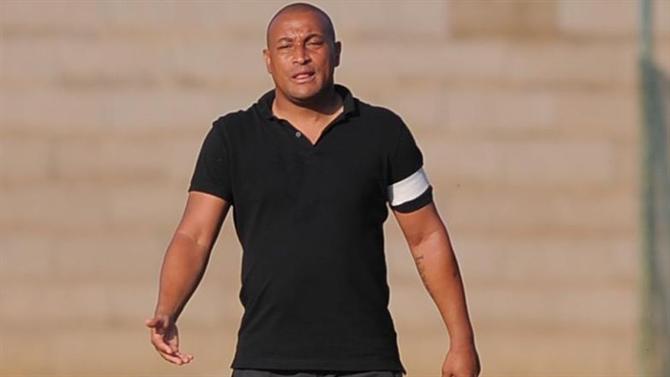 Mozambique head coach Dario Monteiro acknowledged that Cameroon were fare better than his team on matchday 3 of the AFCON U20.
Monteiro's men lost heavily (1-4) and said goodbye to the competition as they failed to get at least a point.
Read : AFCON U20 – Cameroon coach Christophe Ousmanou reacted to Lions' faultless
"The best team won, Cameroon are far above, they are a team with a global dimension", Dario Monteiro said after the game.
"However, I want to congratulate our youngsters who have done well throughout this tournament, tonight we were below but the other times we have lost by accumulating errors,
"For the future of this generation, we have a lot of young footballers in the group present at this tournament, we will prepare them more and they will be present for future competitions", he added.