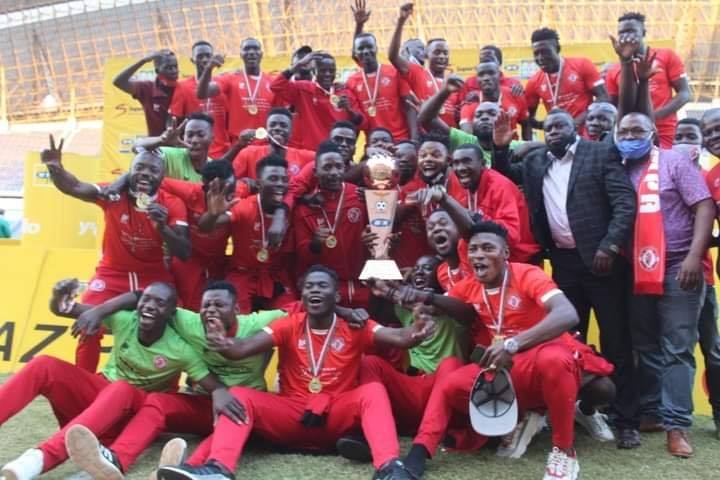 Zambia Super Division champions, Nkana FC, hope to land a killer blow on battered and bruised TAS de Casablanca FC in Morocco on Sunday night.
Freddy Tsimenga and Obeddy Masumbuko put TAS to the ropes then dropped the visitors down after striking once each in the first-leg match played in Zambia last week.
Therefore, Nkana can qualify to the group stages with any draw, thanks to the healthy 2-0 lead they registered over the Moroccans in the first leg.
Sunday's second leg match will take place at the Stade Muhammad V.
Nkana coach Kelvin Kaindu has since told Football Association of Zambia Facebook page that his team is ready for battle.
"The team is geared and ready for Sunday match. We have a 2-0 advantage and we need to record a positive result," Kaindu is quoted saying.
Nkana striker Simon Mulenga has also promised to make Zambia proud by delivering in Morocco.
"We will work extra hard and make sure we do the best we can to qualify," Mulenga is quoted saying.
Nkana's home win saw the Zambians extend their perfect home unbeaten record to 64 matches.