Atletico Madrid host Premier League side Chelsea on Tuesday in an UEFA Champions League's round of 16 clash (first leg) to be played at Wanda Metropolitano.
It's one of the shocks of the knockout stages of the Champions League. Atlético de Madrid return to Chelsea for a place in the quarter-finals of the C1. Due to the health crisis, the Colchoneros receive in Bucharest (Romania) during this first leg.
Chelsea have already made 7 appearances for Tuchel and have never lost. The main characteristic of the new Chelsea is the emphasis on possession. On average, the Blues own the ball 70% of the time. The results speak for themselves. Of course, there weren't any big rivals yet. This does not mean that everything works in advance. There is already progress.
Read : Tuchel makes history as Chelsea maintains unbeaten streak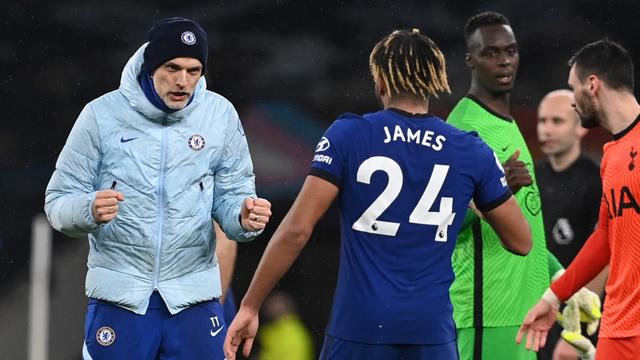 Since Tuchel took office, Timo Werner and his teammates have returned to form. In general, progress is being made, but there is still enough work to be done. Chelsea have never scored more than two goals in any game.
A little worse for Atlético, who have won only one of their last four games and have taken just 5 points out of a possible 12. Indeed, the Madrilenians, leaders of La Liga with 3 points ahead of Real, 2nd, and 8 over Barça, 3rd, have a high quality 2020-2021 exercise. The Colchoneros finished in 2nd place in their group behind Bayern Munich with a record of 2 wins, 3 draws and 1 defeat.
After 8 wins in a row in La Liga, Diego Simeone's men, however, experienced a drop in speed in February. Admittedly, Atlético de Madrid remain unsuccessful for two days in the league, but they are still installed in first place in La Liga.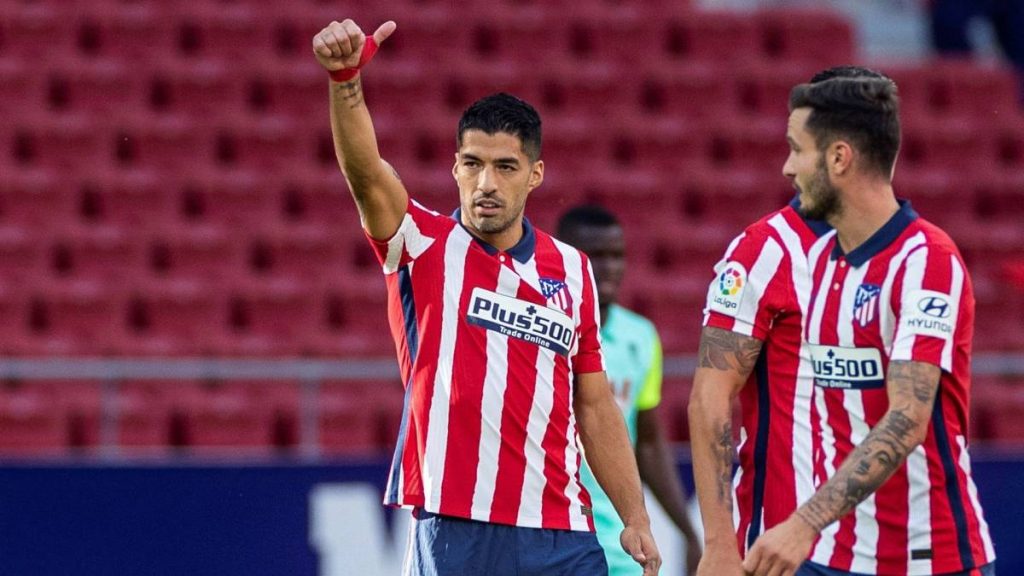 I think Atlético will play in an organized manner, while Chelsea have possession of the ball, control the game and, possibly, threaten Atlético's goals further. It seems to me that the game will not be productive, and also in the first game Atletico will not lose.
I would take 1X and TM (3.5) bets. Coefficient of around 1.85 in 1xBet. And the statistics. Chelsea will be invited to this match. If there is a total for the guests in the 70% region of the ball, then it can be played.