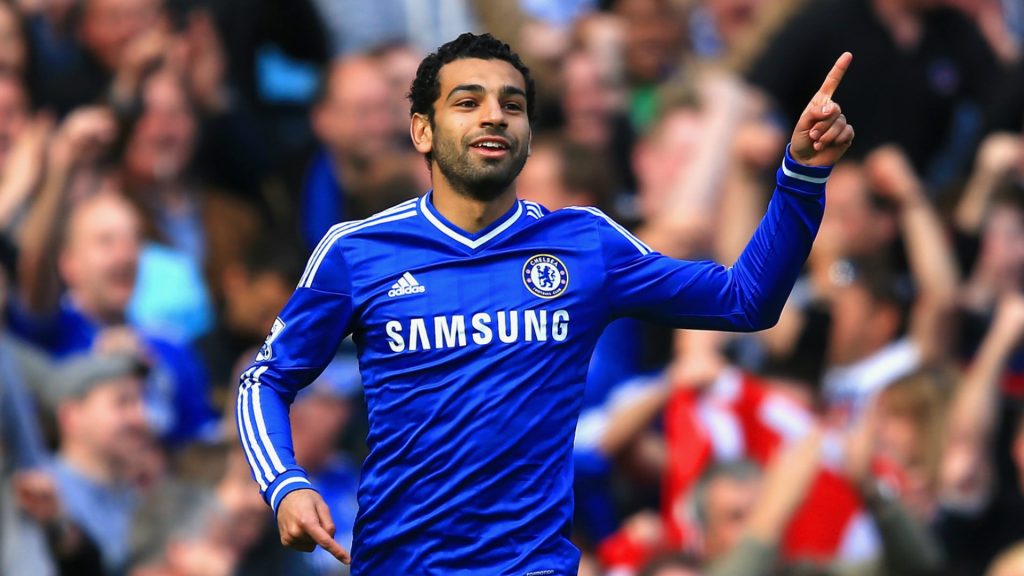 Former Chelsea left-back Filipe Luis confessed he had to suffer against Mo Salah in training during their time with the London side.
Salah played alongside Filipe Luis during his short term with the Blues in 2014 as he left Swiss giants FC Basel.
Even though the 28-year-old winger would have liked to have more playing time under Jose Mourinho, his short stay with the Stamford Bridge outfit marked his teammates.
Read : Henderson praises Mo Salah, Mane after Leipzig display in UCL
The one to be more impressed by is Brazil left-back Filipe Luis who confessed Salah was like Barca talisman Lionel Messi in trainings.
"Jose Mourinho didn't get the best out of me, just as he didn't with Salah," he told the Guardian.
"I suffered with Salah in training, pfff. When he went Fiorentina, I said: 'Why are you going, Momo? This is Chelsea.' And he said: 'I need to play.' I thought: 'This kid's good.'
"He never went for money or to win more; he went to show he could play. In training he was like Messi. Really, like Messi. Ask anyone," he concluded.