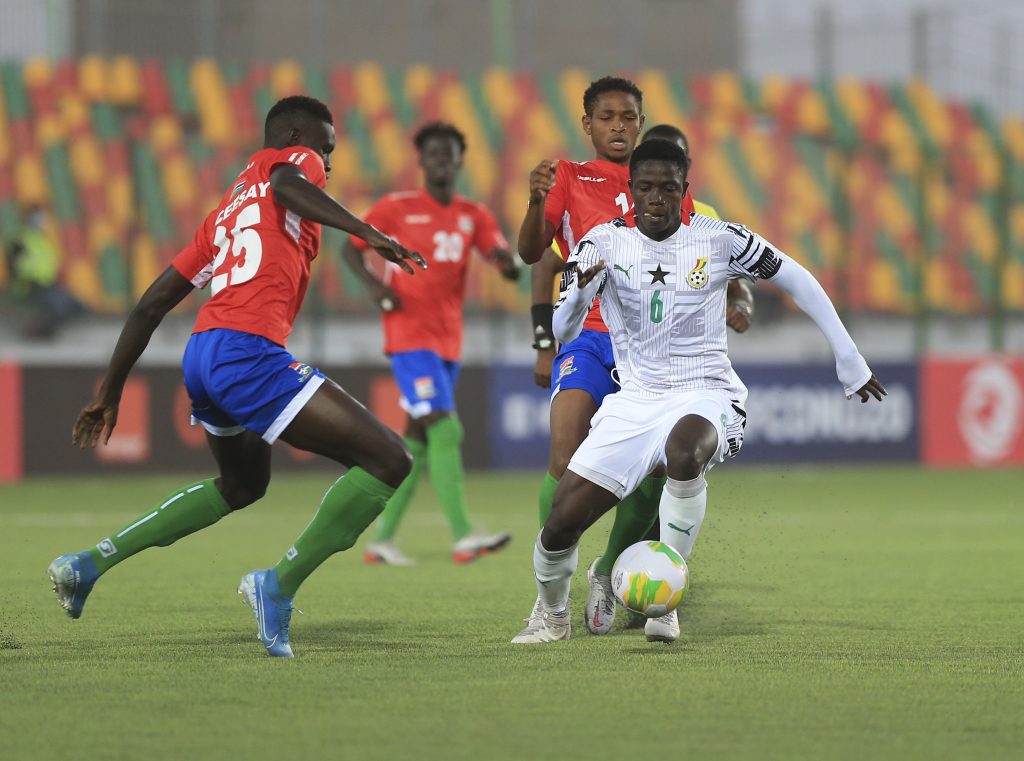 The group stages game have come to an end on Monday evening with Gambia, Ghana booking their places for the quarter-finals of the AFCON U20.
The quarters will start from Thursday, February 25 with Cameroon kick off matters with Ghana.
Burkina Faso and Uganda will face each other later in the night to fight for a place in semi-finals.
AFCON U20 – VIDEO : watch Cameroon and Mozambique five goals thriller as Etienne Eto'o strikes twice
Fixtures :
Thursday, February 25
Cameroon vs Ghana (4pm)
Burkina Faso vs Uganda (7pm)
Friday, February 26
Morocco vs Tunisia (4pm)
Central African Republic vs Gambia (7pm)