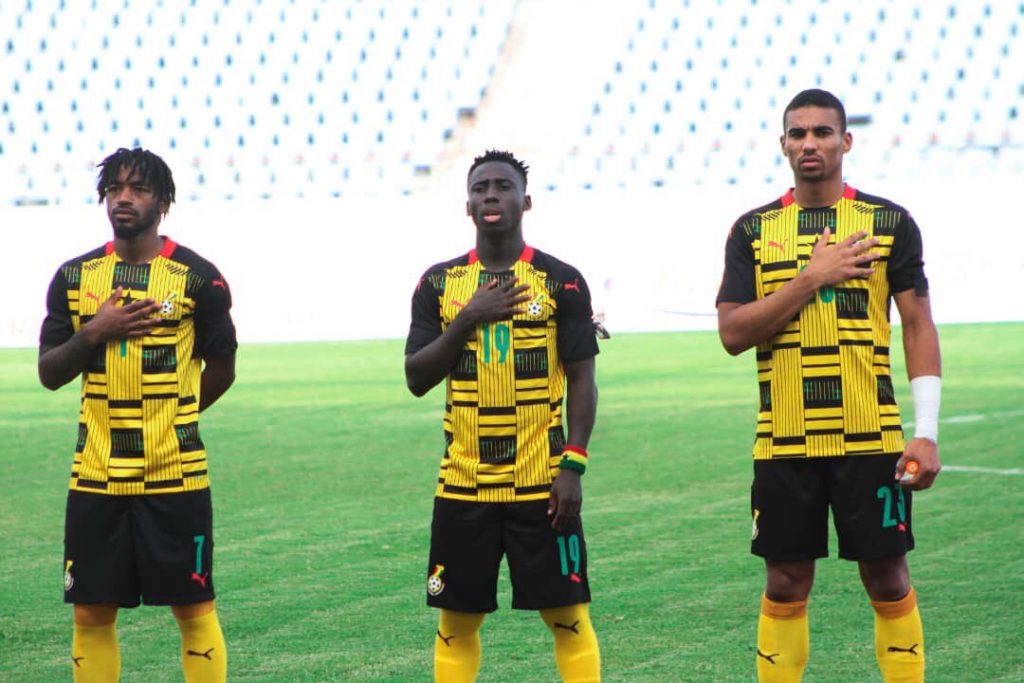 Racing Club Strasbourg defender Alexander Djiku says it will be nice should Ghana seal AFCON 2021 and FIFA World Cup 2022 tickets.
The 26-year-old centre-back had the choice between France where he is born and Ghana, the land of his origins.
And he chose to represent the Black Stars as coach CK Akonnor convince him and handed him his first call-up last year.
And Alex Djiku made his full debuts in a friendly against Mali.
Read : Alexander Djiku – Ghanaian centre-back voted Strasbourg POTM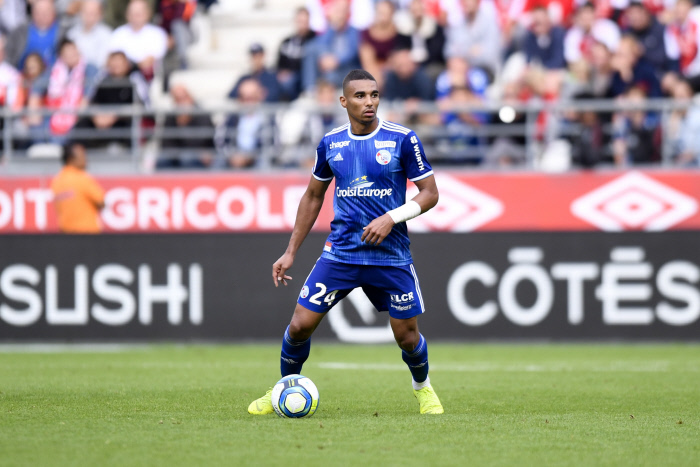 So far, he became a core part of the squad of Charles Kwablan Akonnor and now dreams of lifting high Ghana's flag in the AFCON and World Cup.
"It was a source of great pride for me [to play for Ghana]. The international experience is not nothing, it brings me a lot of things," he told Gol.com
"We still have two matches in March to qualify for the [Afcon]. I can't wait to go back and win these two matches to qualify.
"I was called four-five years ago, but I had not yet found stability in a club. I first wanted to become an executive somewhere before joining the selection.
"We had to wait for the right moment, I was reaching maturity and it was time to go. Playing an [Afcon] would be really nice, but first, you have to qualify.
"Then we will think about qualifying for the World Cup. It would be a dream to play in a World Cup too, I hope we will do what is necessary to go there", Djiku concluded.